Get a competitive advantage by outsourcing
Full-service partner in business process outsourcing.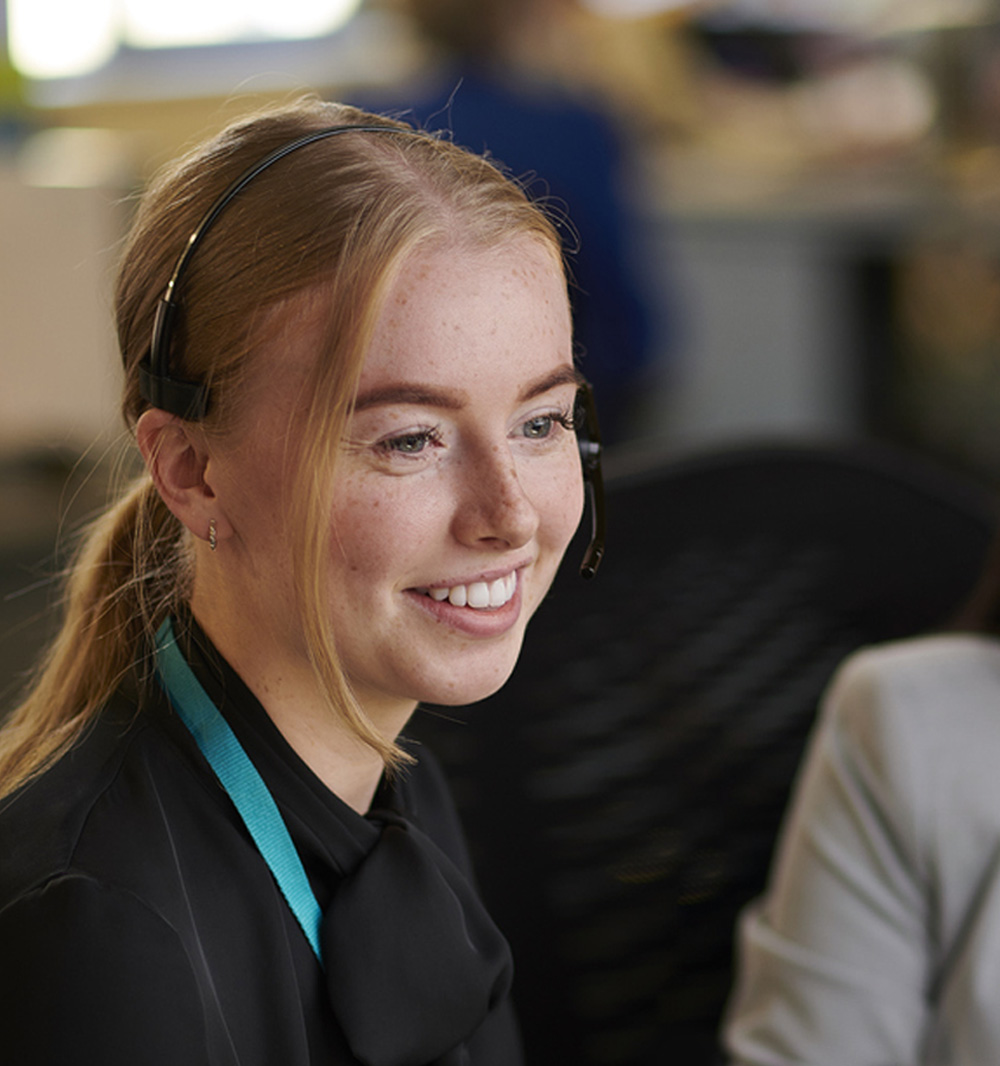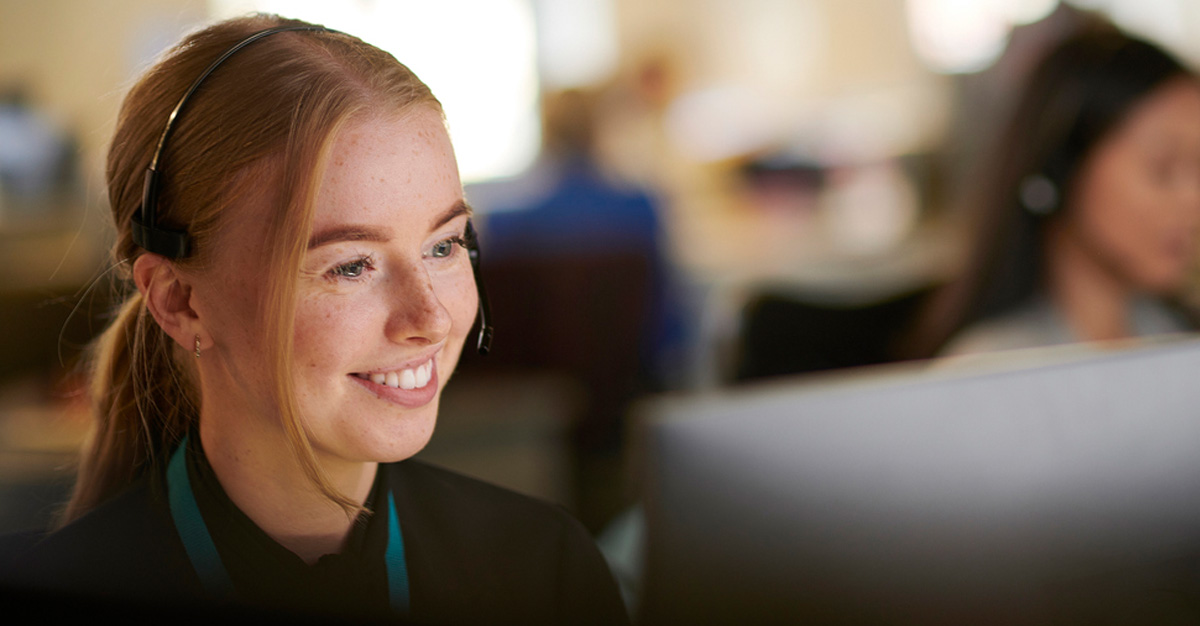 An important mission
Your customers expect faster service through more channels than ever before
At the same time, they are also more likely to leave you after a single negative experience. Nordicom acts in your place and creates satisfied customers through genuine and professional customer experiences in all channels . Our agents have the will, the technology and above all the knowledge to make us a reliable partner for your outsourcing needs. Our mission is to represent you as you would have done it yourself. From the first contact until the customers are loyal and returning. And we are only satisfied when we see that the customers are.
At Nordicom, we strive to deliver added value – every time
With commitment and insight into what your customers expect, we deliver both functionality and knowledge that create new opportunities
Industries we cater to
We help Nordic brands to grow, increase their customer loyalty and take advantage of new opportunities through better customer experiences
How we work
It's very simple: Satisfied and happy employees create good and predictable results for our customers
Our corporate culture
The staff in focus. Our staff are our most important resource and our biggest investment.
Diversity and inclusion
Nordicom wants to create an environment with equal opportunities where it is the effort that creates the conditions.