Competent staff when you need it
So that business can continue as usual
Add trained staff who are ready to make a contribution
Hire Nordicom for your staffing needs and never be without staff. We cover for you during illness, vacation or temporary staff shortages. It is also an effective way to try out a candidate without making too much of a commitment by hiring the person themselves. We make it easy for you through our recruitment process where we find and train the right candidate.
After that, the rental to you will begin. The person is employed by Nordicom and we both coach him and follow up with your staff, so that the new employee develops and thrives in his role. If both you and the employee feel that it has worked well, you can choose to hire him after a certain time, or continue to have the person employed through us.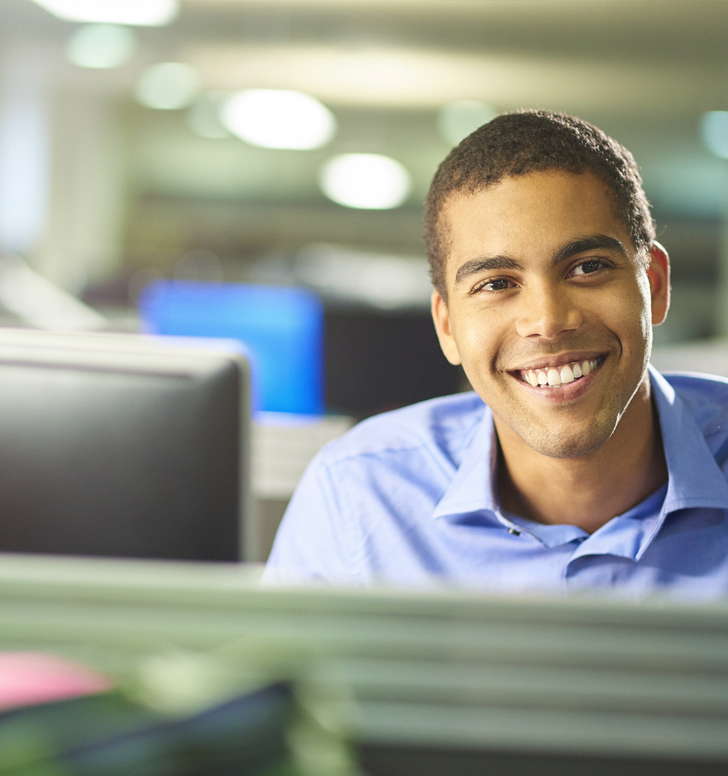 Specialist areas
We help you find personnel in the following areas
Customer service & support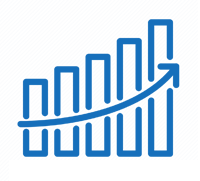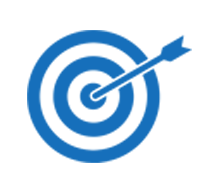 Customer service and support
Having the right customer service staff is crucial, as they are often your customers' only point of contact with you. They are your face. We help you find the right candidates through a well-developed process. On the one hand, we make selections that are based on tests and personality, and we look at whether the applicants otherwise fit your company and your culture. We also review their industry-specific knowledge and experience. For example, how they approach common problems, what their computer habits are like and what types of systems the candidates have experience with.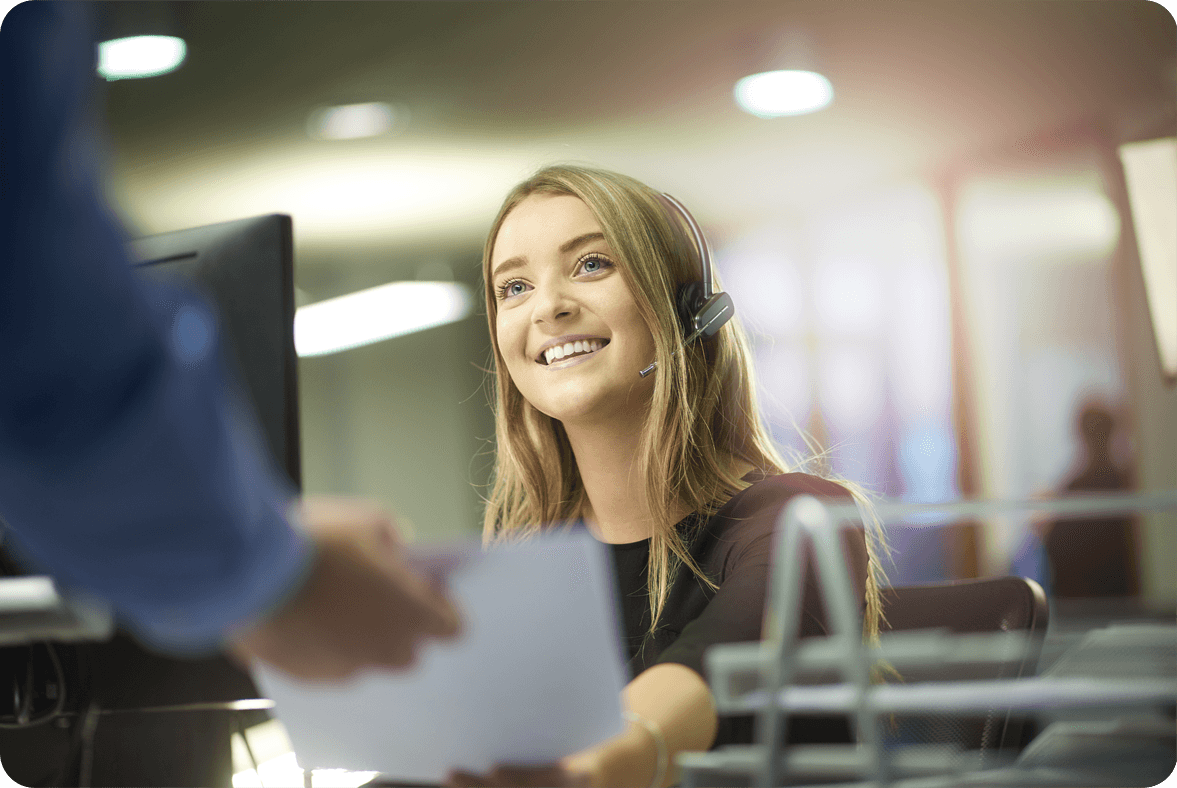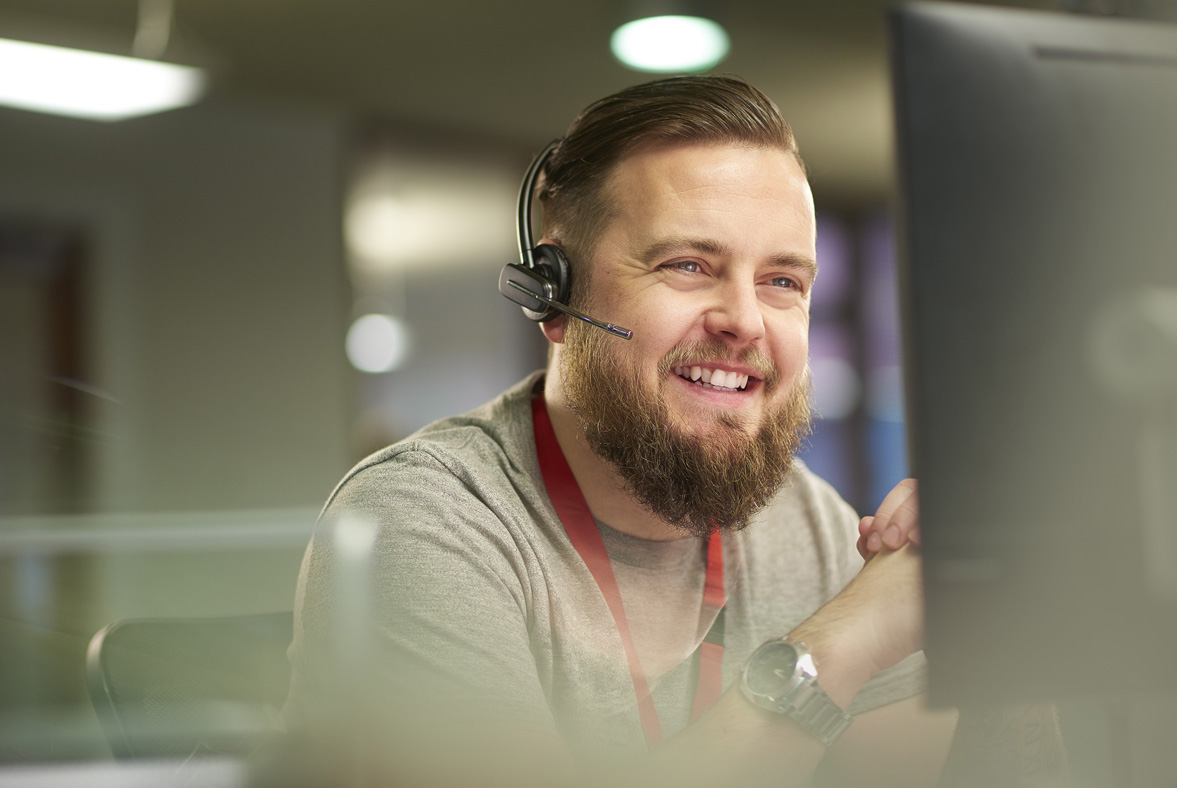 Salespeople and KAM
Good salespeople and key account managers drive your business forward. They need to be positive, persistent and long-term. The right sales force does wonders for your business and contributes to both growth and financial security for the entire organization. Regarding the sales role, it is particularly important that you look at more aspects in addition to the person's CV, such as the ability to work under pressure and the opportunity to travel on business. Recruiting a new salesperson requires a holistic perspective, as the person must handle your customers every day, large and small. Then a clear selection is needed to find the right profile, which suits you and your goals.
Marketing and design
There is no shortage of marketers, designers and graphic artists out there. But finding the right person, who can actually perform the service, is not always so easy. As these services and software become increasingly complex, a recruitment partner with insight into the industry is required. Someone who can make a correct statement of requirements. This saves you time and helps you secure a long-term investment in new staff. We assist you in the recruitment of social media managers, SEO/SEM consultants, art directors, communicators, copywriters, media sellers, web developers, graphic designers and many other services.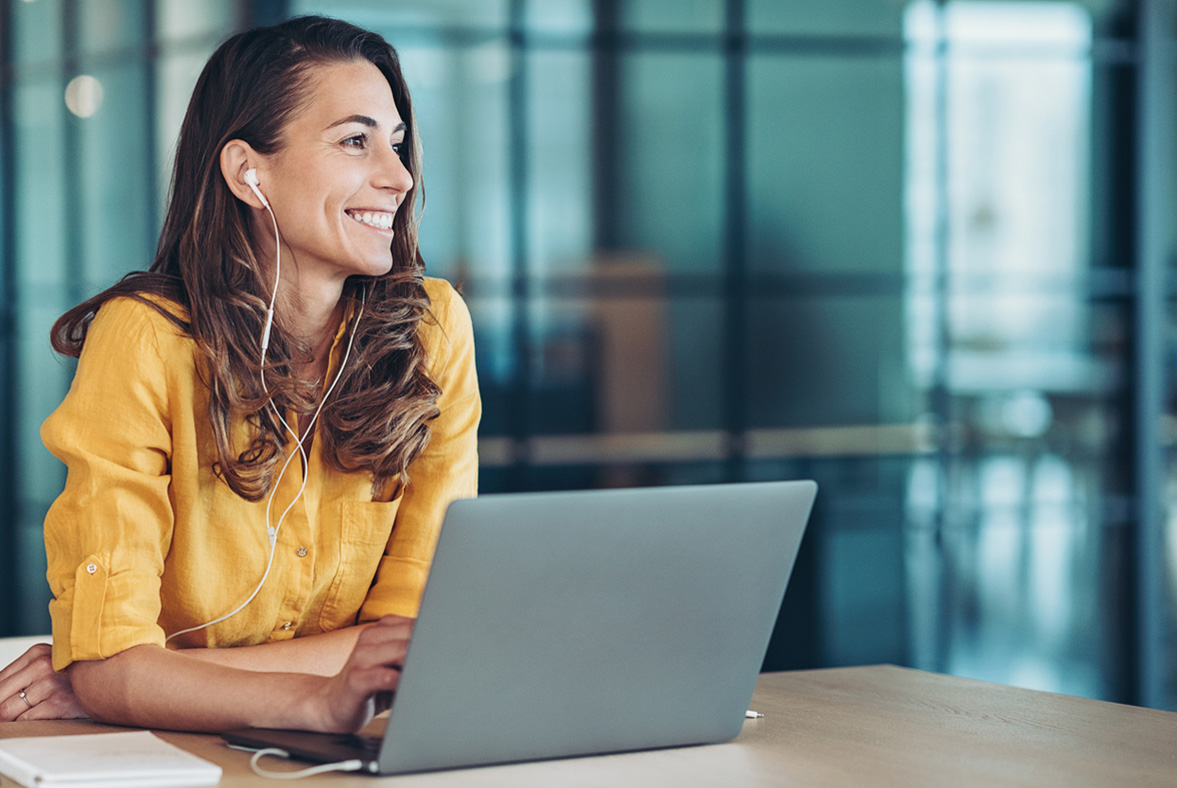 Planning and requirements
Our employees carefully go through who you are looking for, i.e. your ideal candidate and the qualities you want the person to have. We also explore your company in depth. What you stand for, what kind of culture you have and who currently works for you. If we get to know you well, we can represent you in a professional and consistent manner. Finally, we look at what is actually required for the service. This includes, among other things, questions about which work area and which tasks the candidate will work with and what expectations you have of a person in that role.
Job ad
We then write your job advertisement based on that planning and requirements. By being extra clear about the type of person you are looking for and what requirements you place on competence, you avoid unnecessary applications. This saves valuable time and administration. The ad is then published in the most effective media for the type of service being advertised.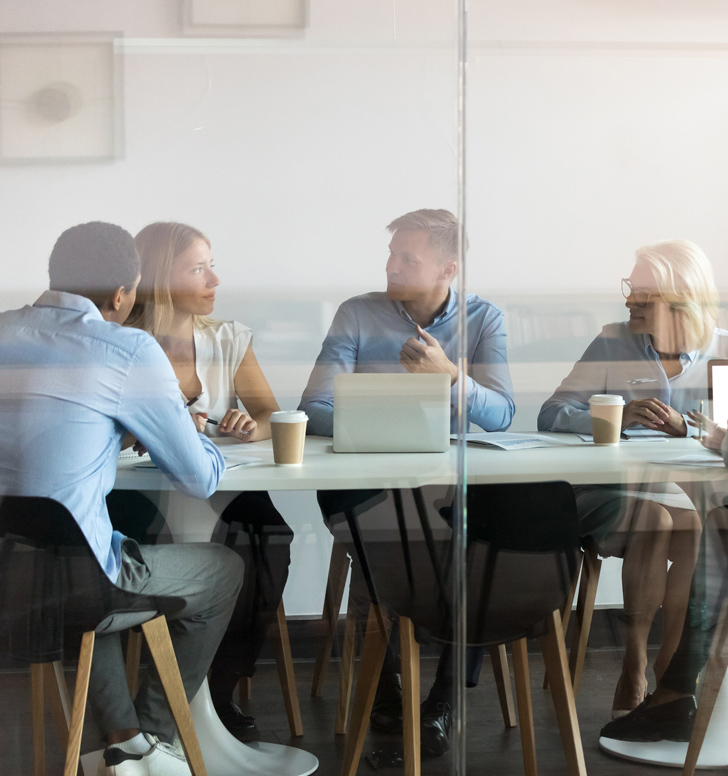 Selection
Initially, we always look in our own candidate bank to see if we can quickly match you with someone who can fit your search profile. We select the most suitable candidates from the CVs and personal letters that we have received via our various recruitment channels. Then we start with phone and video interviews. Then we get to know the applicants and identify their personality, competence and commitment. We then select a number who are booked in for an interview.
Interview and tests
We help you plan an optimal structure for the interviews, with a focus on the most important characteristics and competencies. We develop the questions that can really differentiate and identify the right candidate. Alternatively, we hold interviews for you and then report important points on to you. You can also choose to perform a number of different skills tests with the candidates you want to proceed with.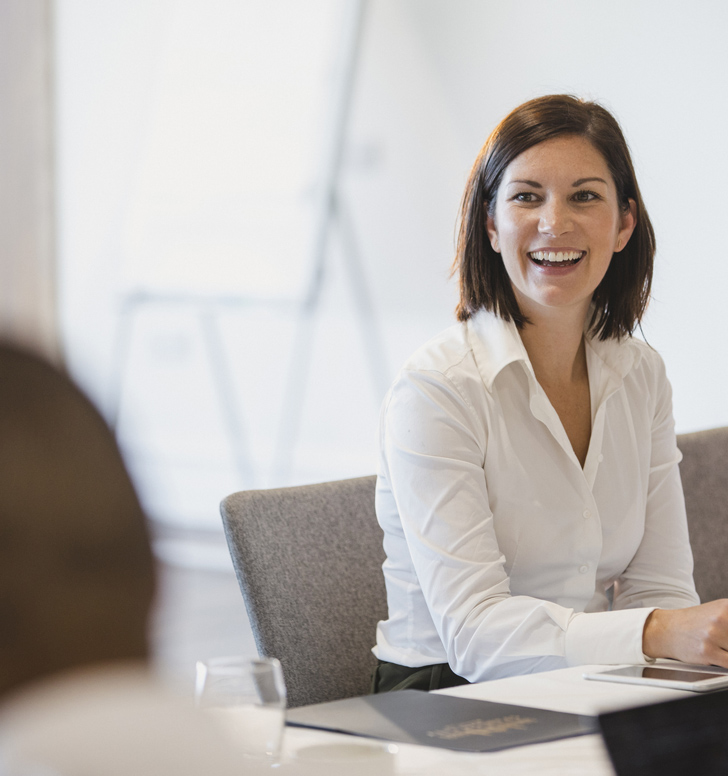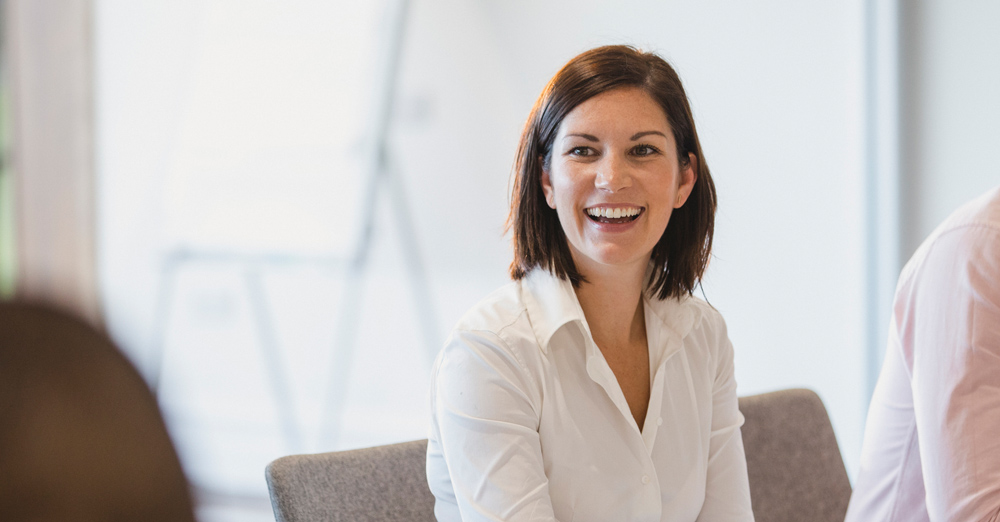 References
We help you collect references from your final candidates and present them to you. Together we evaluate their meaning. Completion takes place if necessary.
Final candidates
The best candidates are presented to you. You get all the information you need to be able to make a good decision about who you want to hire.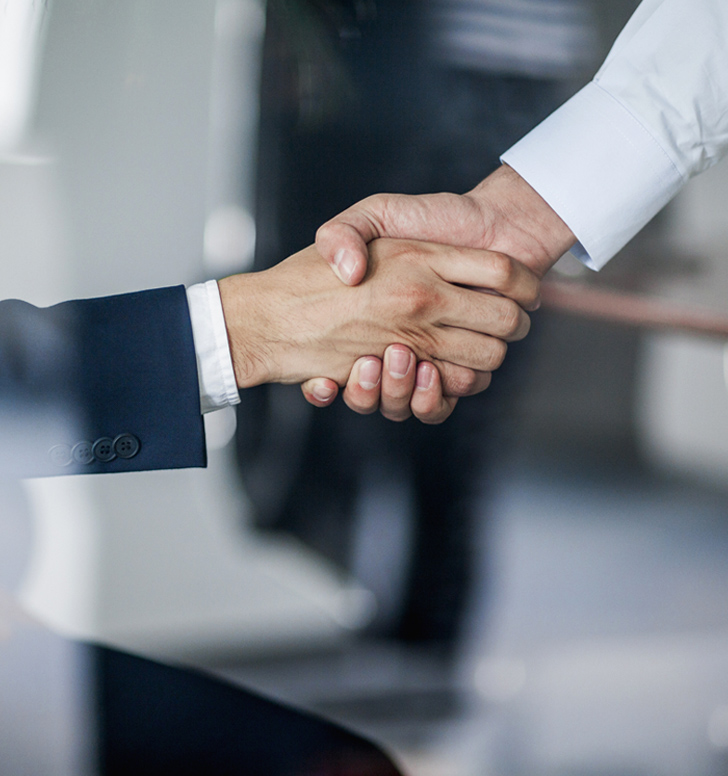 Do you want to know more?