The work environment in the centre
We invest in our staff and think long term
A place to thrive
There are many aspects to the concept of work environment. On this page, we describe some of our thoughts about this and what we do to influence the work environment so that our employees feel good. Both in the short term and in the long term. The work environment can affect a person both psychologically and physically.
Our mission is about being committed to the issue, acting proactively and being a role model in terms of work environment. Working in customer service and taking calls or sitting and typing in front of the computer for long periods of time can lead to unnecessary stress. We want to avoid our employees experiencing stress as much as possible.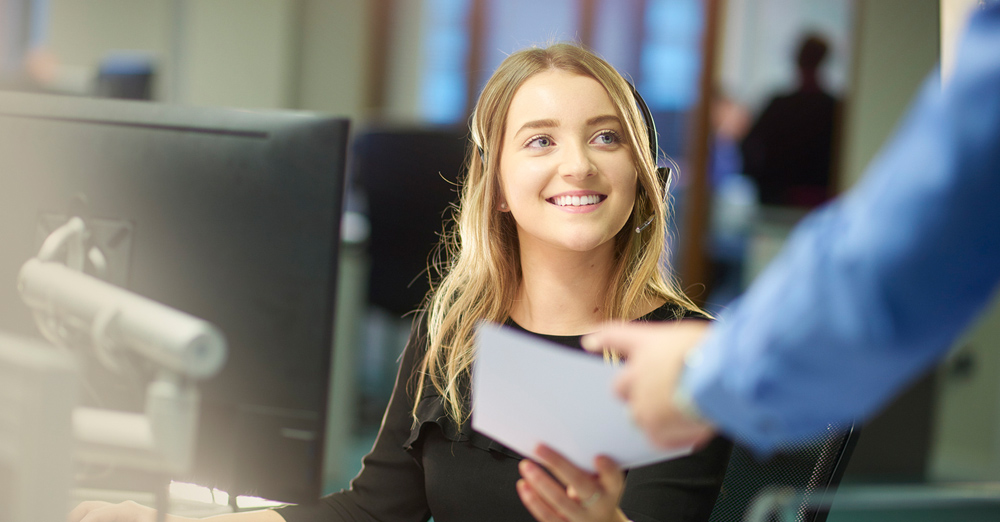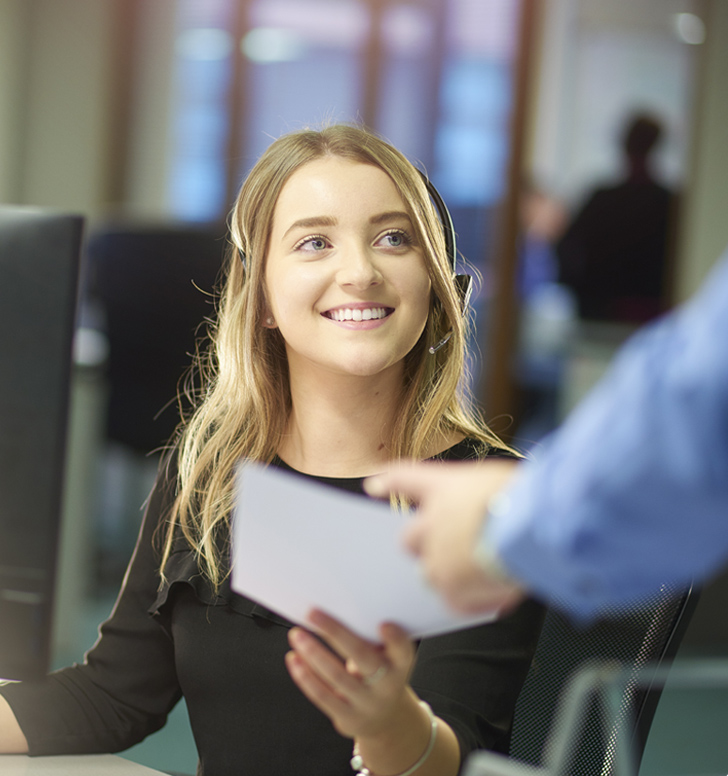 At Nordicom we understand that the right equipment is of the utmost importance to over time cope with demanding work. We do not consider equipment, furnishings and snacks as a cost – but as an investment. Therefore, we ensure that each employee's workplace is ergonomic to the highest possible degree, and that our common environment maintains a very high quality.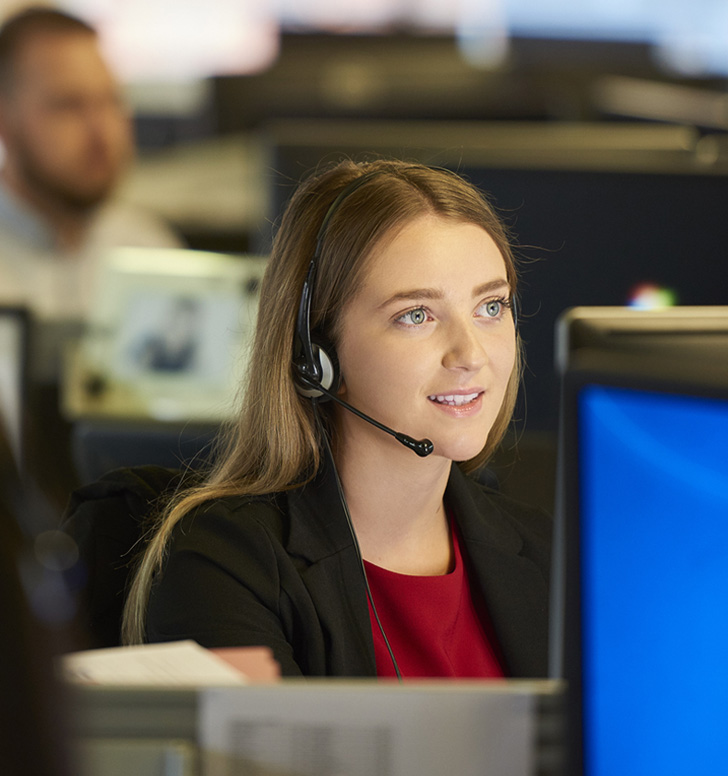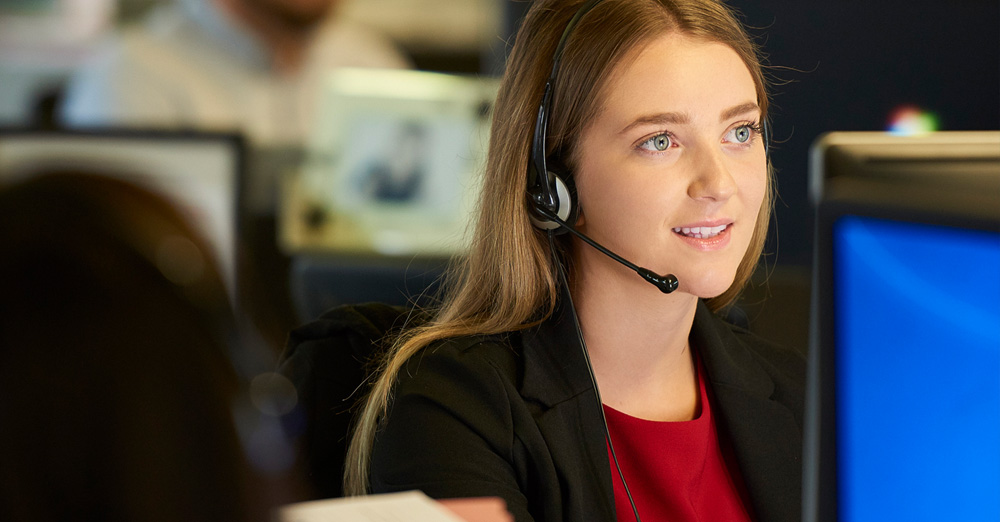 Mental work environment is discussed too little, we think at Nordicom. We ensure that our working methods do not place unnecessarily high demands on our employees or create stress on health. We also have a collaboration with a local doctor's office where our employees can get time if they need professional help to deal with various work-related difficulties.