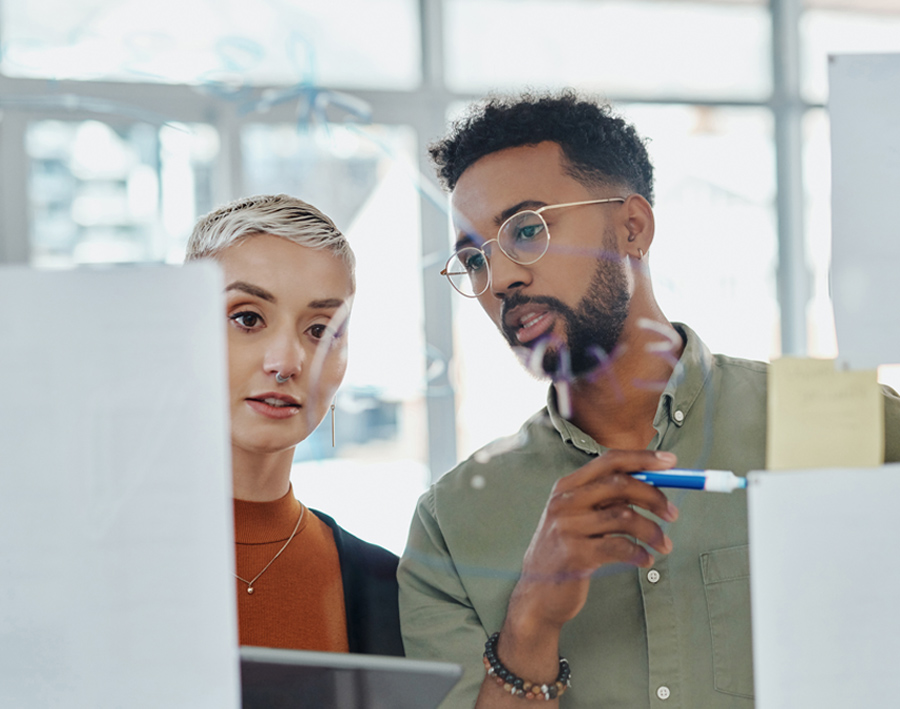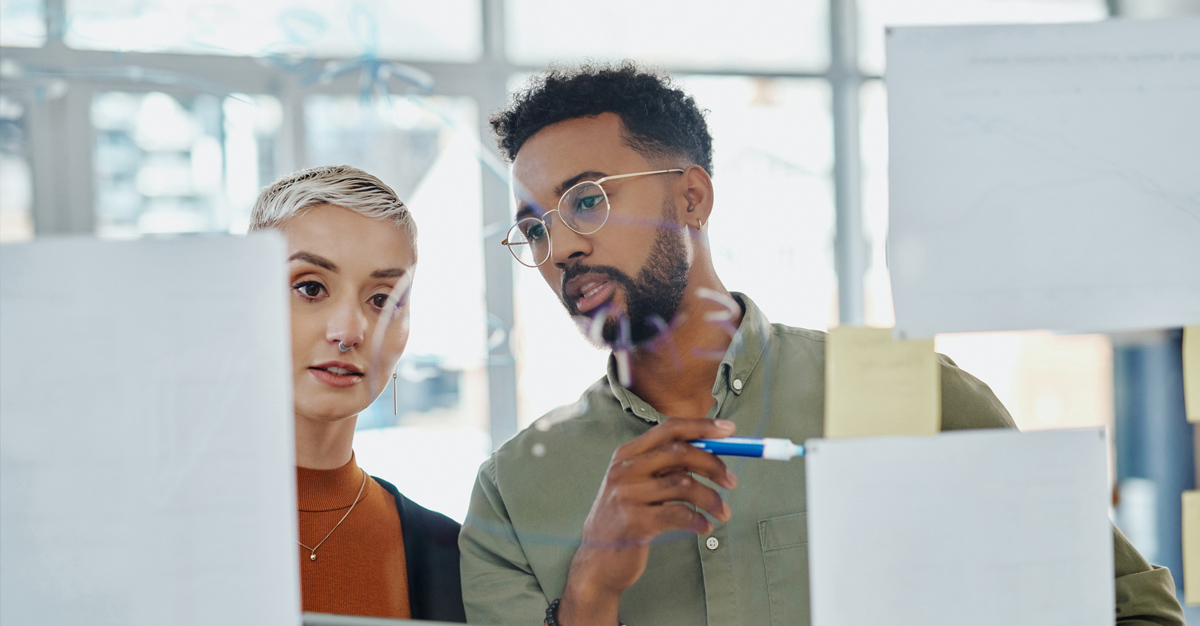 Working climate that encourages own initiative
If we give the staff the whole picture of the challenge, they can find new innovative ways to solve it themselves
Trained employees are a greater resource for customers and can solve a greater proportion of their cases directly, without external help.
With a deeper understanding of customer challenges, they can successfully exercise their creativity to find innovative solutions for the customer. At the same time, this enables a more genuine and personal experience.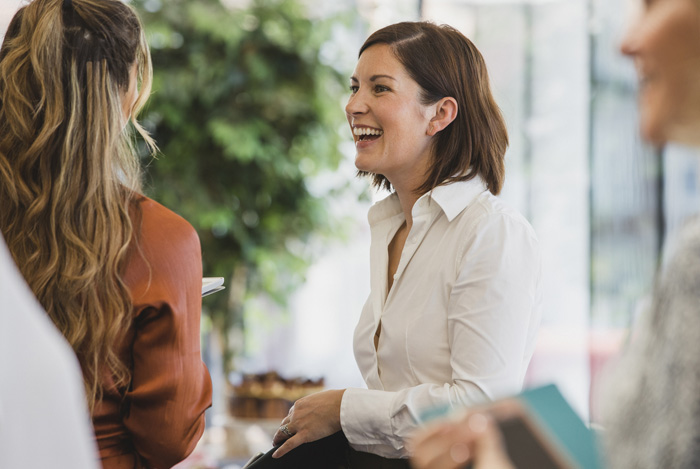 Make your voice heard
We are a feedback-oriented company, which means that we involve our staff in how the business should develop. They get the chance to like their work environment and address various areas of improvement at workshops and regular individual meetings.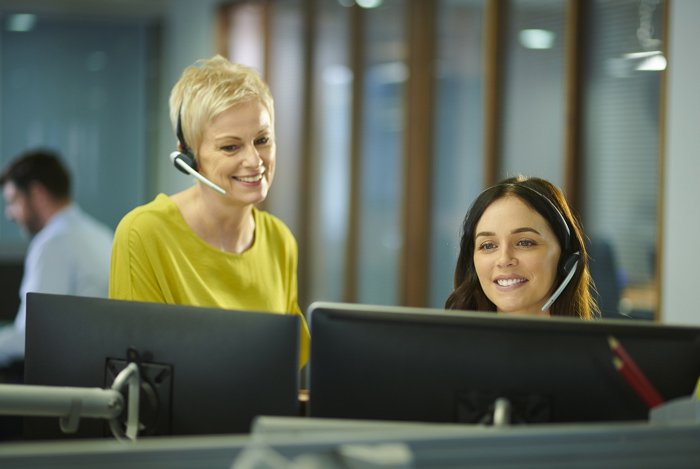 How can we help?
Nordicom has a distinct culture around training and practice. We attach great importance to our employees' need for new skills, training and coaching. In addition, all employees are involved in our career ladder, where there are clear targets for advancement.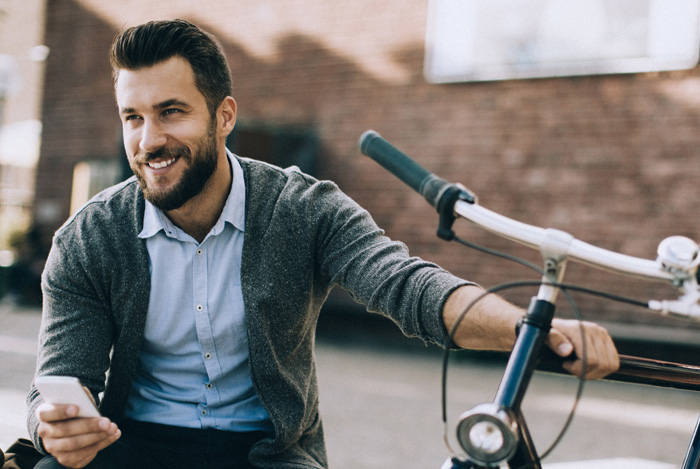 Health and well-being
We are aware that office work can be stressful from time to time. Therefore, we have routines in place to support employees who need to recover, both in the short and long term. At Nordicom, all employees are also given the opportunity to exercise during working hours.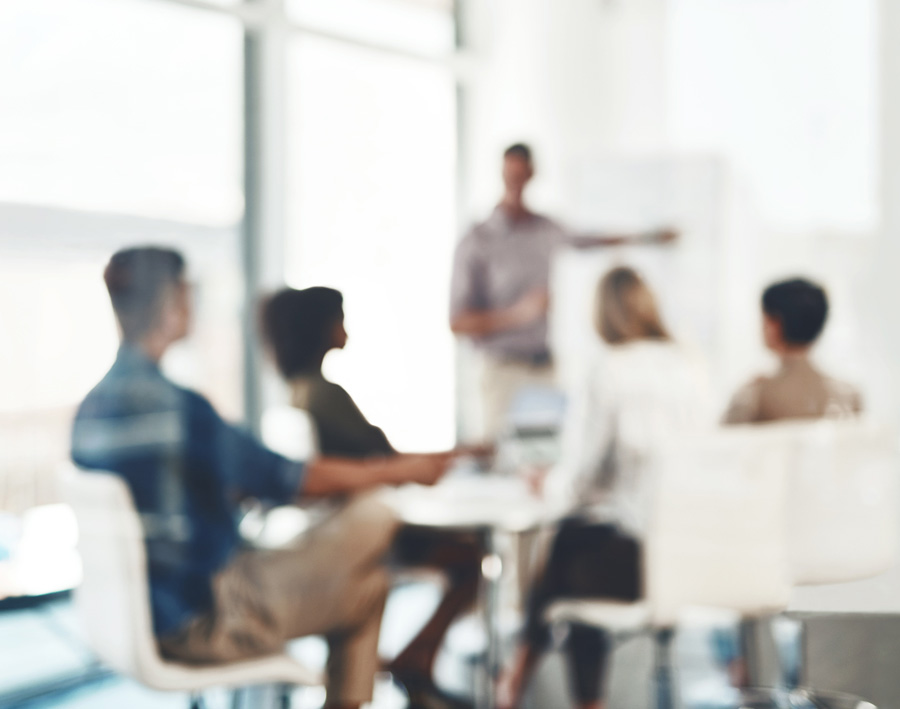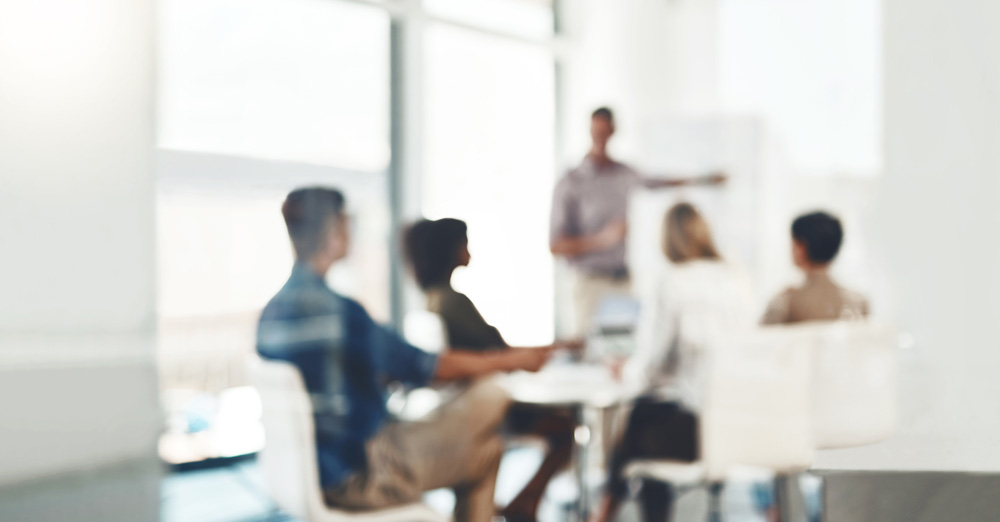 Investments in competence are close to our hearts
Both internal and external training in communication, IT, leadership and sales
Constant development is important to us at Nordicom. There is always something new to learn and as long as you are curious and interested there is every opportunity to become a more capable and competent employee via Nordicom.