Our employees, our actions and our culture createNordicom
Happy employees
creates better results
Individual effort create new opportunities
Nordicoms purpose is to create good conditions for constant development in our employees' professional lives. In the right climate, everyone can develop their abilities and make a valuable contribution.
Incentives to generate results
Working at Nordicom means that your ambitions and development potential are recognized. We strive to be a place where everyone can and wants to develop – on their own terms.
Core values
Here are our most fundamental values that guide us in our daily work: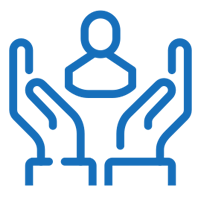 The customer first
We love to help our customers solve their challenges, big or small. We are passionate about service and happily go the extra mile to ensure a smile on the customer's face.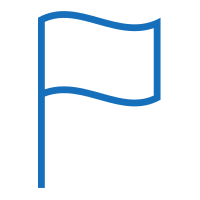 Pride
We carry out our work with pride, value our customers' trust and represent the company, our profession and our clients with integrity.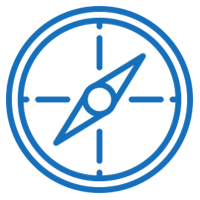 Quality
Our compass always guides us towards quality. For example, regarding our services, in the choice of partners, in our actions, towards our employees and in the equipment we use every day. When faced with a choice, our firm starting point is to always choose the highest quality and nothing else.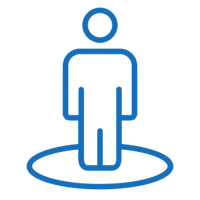 Responsibility
We take our mission very seriously, we take full responsibility and leave nothing to chance. Nordicom stands firmly behind our values and we deliver what our partners expect. Even when it's uphill, we always find a solution, however difficult it may be at the time.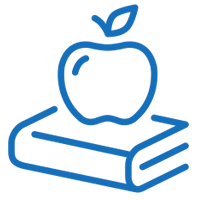 Knowledge
Our goal is that no one should surpass Nordicom in terms of education and knowledge. We regularly train ourselves in the various parts of our professional practice. For example. regarding our partners' products and services and the technology we use. Through our culture of knowledge, we constantly collect new topics to break down together, discuss and get better at. No knowledge is wasted, everything is indexed in cloud-based databases and manuals, so that every week, month and year we are a little better prepared.

Potential
Everyone can. With enough will and the ability to roll up your sleeves, most things are possible. Our approach is that almost everything can be learned. Therefore, we see it as our duty to embrace our employees' ambitions and offer them a real opportunity to realize their full potential.