We help you win in your market
We're glad to see you here
This page is for companies that value their brand and quality highly. Those who are therefore looking for a long-term partner who wants to participate in the journey, to achieve common goals together and realize their company vision.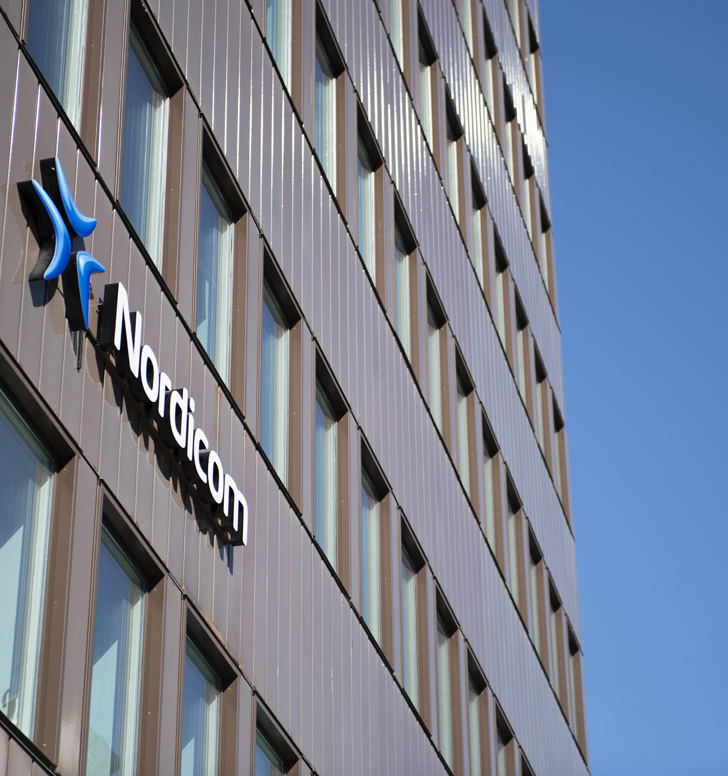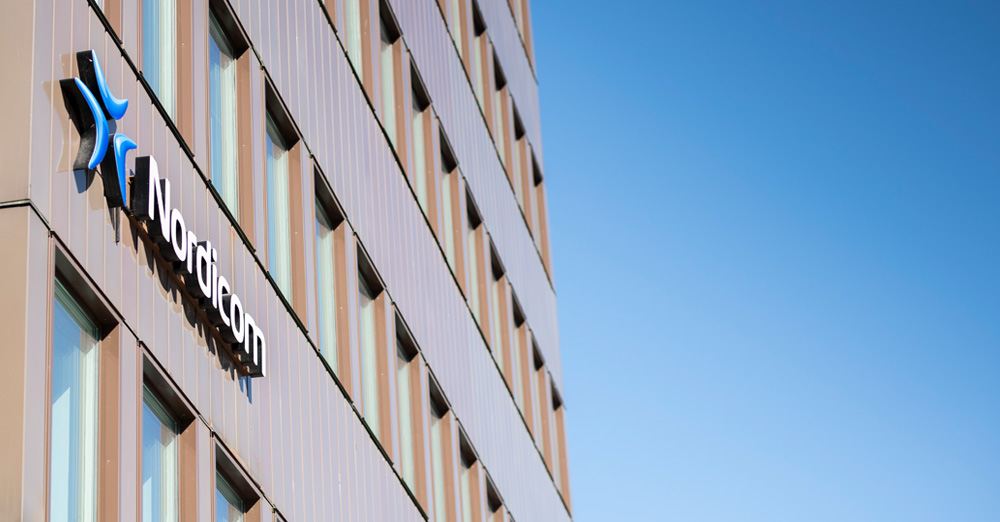 Key areas
Nordicom values this highly
Security

Our employees must be happy and have good working conditions. Focus on agent satisfaction and participation creates a good service culture and long-term perspective.

Knowledge

Our goal is for Nordicom to distinguish itself in terms of its focus on education and knowledge. We are a little more prepared.

Quality

Our compass always guides us towards quality.
In our actions towards each other, towards our partners, in the equipment we use every day, and much more.

Technique

We work in modern systems, use daily statistics and are driven by customer feedback.
Do you want to know more?