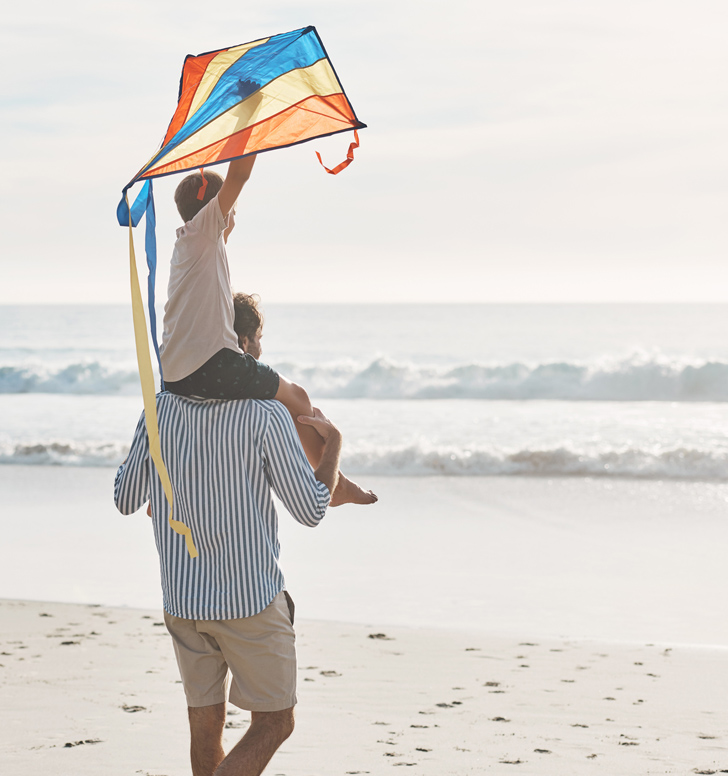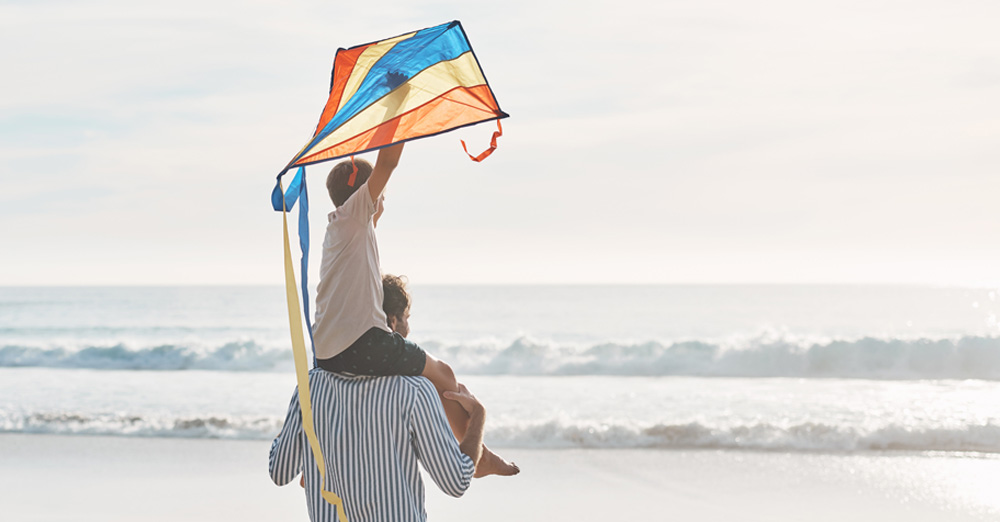 A driving force behind corporate digitization
With Sweden and the Nordics as a market, we help companies that want to modernize and improve their customer experience
We advocate a new and modern way of working, where the staff has a freer role with the help of smart omnichannel solutions and AI. At the same time, employees are always equipped to deal with various questions through internal and external FAQs. Together with our customers, we create the conditions for a better customer experience.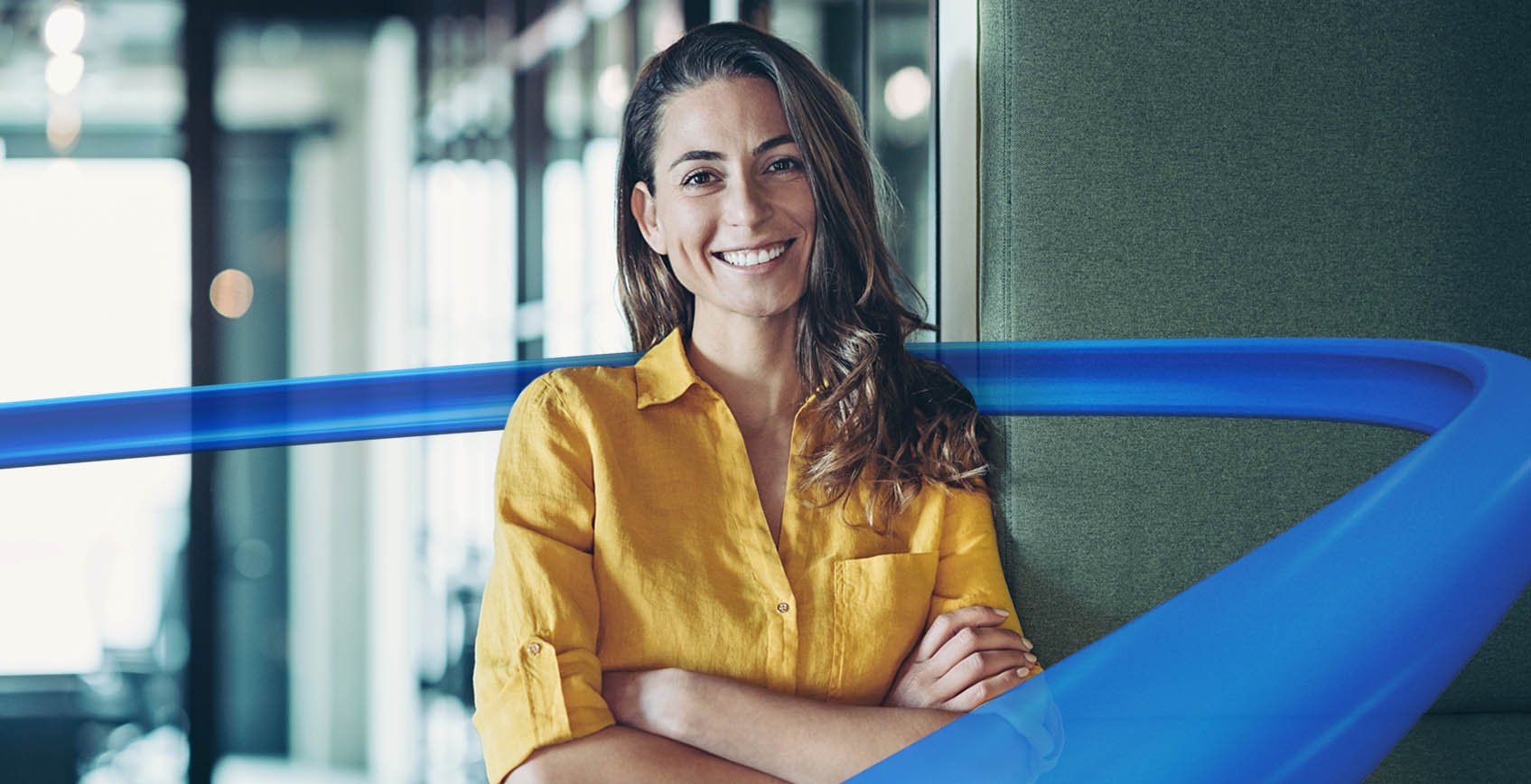 Vision, mission and business idea
We take education and knowledge seriously. Our aspiration is to be a leader in the field. Nordicom intends to be a guarantor of trained agents with the right knowledge.
Vision
Nordicom wants to change the way people communicate with each other. Our services enable companies to meet their customers and create new value through the best possible customer service.
We help companies and their customers build relationships for life.
Mission
Every day, in every conversation, Nordicom will meet the customers with a genuine desire to help. With knowledge and commitment, we simplify people's everyday lives through seamless, fast and smooth experiences with the brands they love.
Business idea
Nordicom is a center for all needs in customer relations. We help leading brands with customer service, sales, back office and business development. Our main focus on knowledge and agent satisfaction ensures our quality towards our clients.