Outsource your sales department
Nordicom helps brands that want to grow through quality sales. We address both the B2B and B2C segments and can assist with a comprehensive solution in telemarketing. This can include everything from, for example, market analysis, prospecting and sales technology to appointment booking and execution of agreements with the customer. As your partner in telemarketing, we are an integral part of your business, where sales both make your company grow and develop business-wise.
Are your company struggling with sales? Solve it by telemarketing
Finding the right customer group is a big part of the challenge for many companies. There may be room for growth, but neither time nor interest to start processing the opportunities in the market through telemarketing. You often need to do time-efficient research and introduce customer documents into a system where they can then be processed by salespeople or account managers. In the sales process, the salesperson must also be aware of the structure of an optimal conversation. In addition, a broad knowledge of the product and what the brand stands for combined with a good moral compass regarding the sales work itself is required.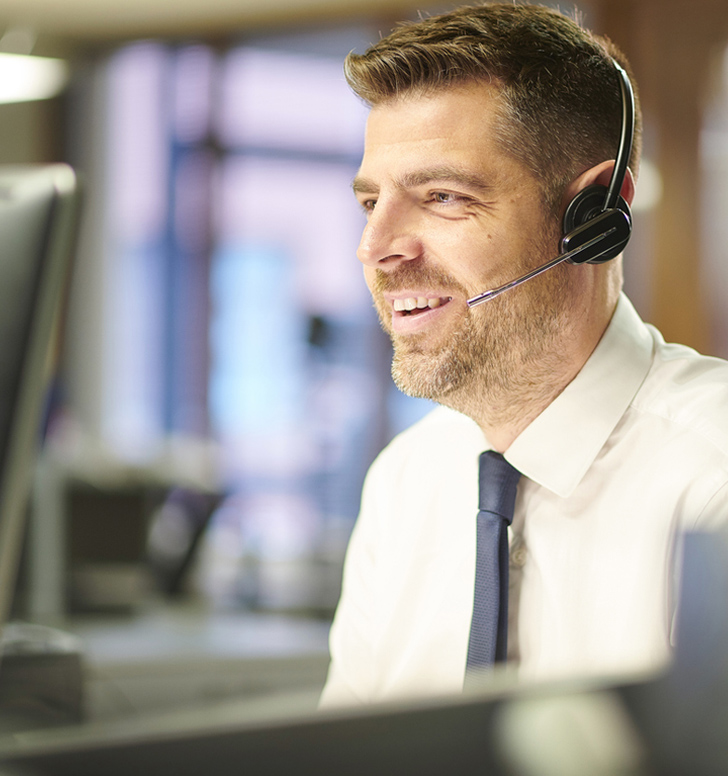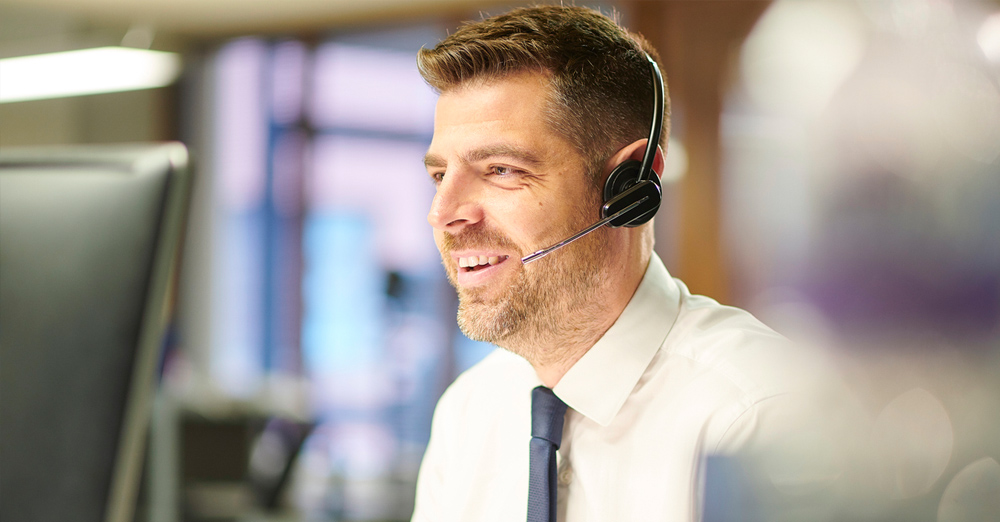 Telemarketing areas
We help you with sales in the following areas: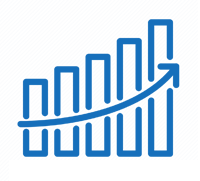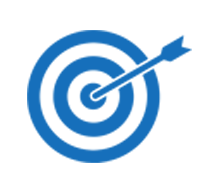 Market analysis and strategy
Customized sales process
In collaboration with you, we develop a tailored sales process that usually starts with us analyzing the market together and finding out who your most profitable or long-term customers are. When we have found your ideal customer, we look together at how we can prospect this customer in the most efficient way and what parameters the customer must live up to. With a niche customer base, we can together develop a script that ensures that the customer receives the right information about your company and offer. In addition, we formulate the most important questions to ask the customer to qualify them and their needs before a potential collaboration or agreement between them.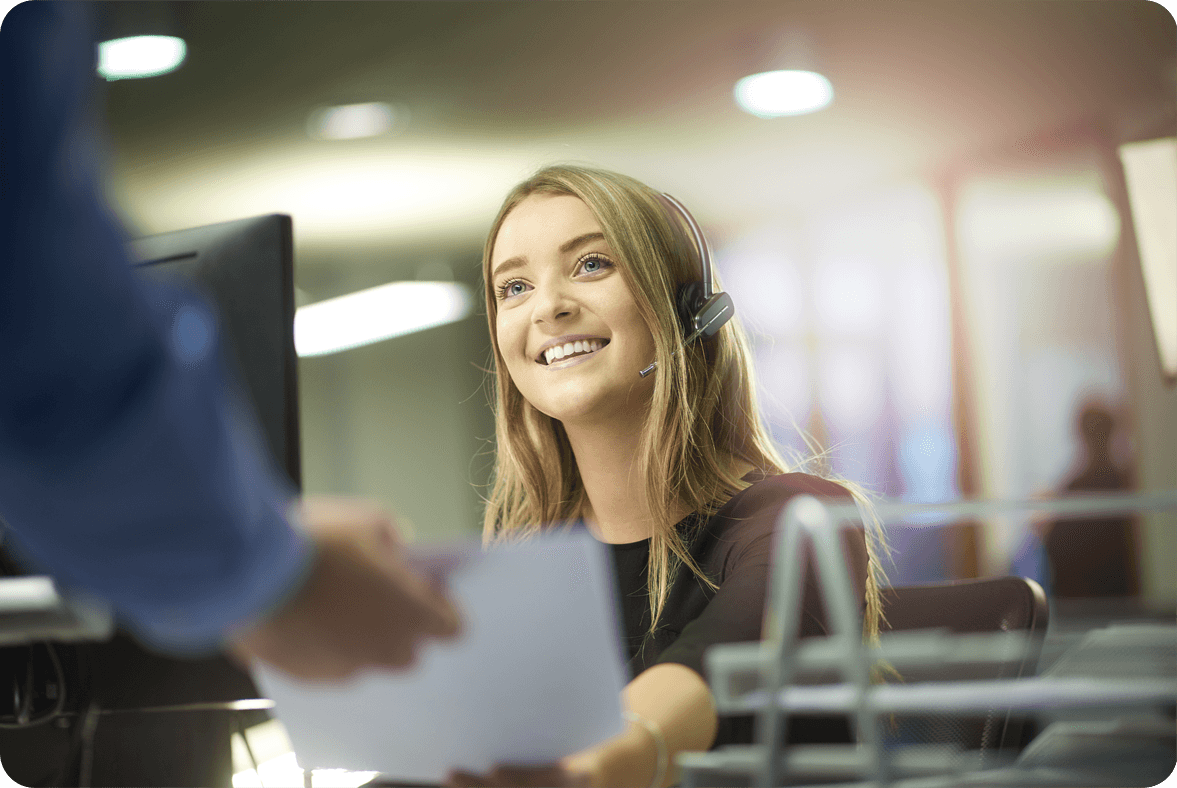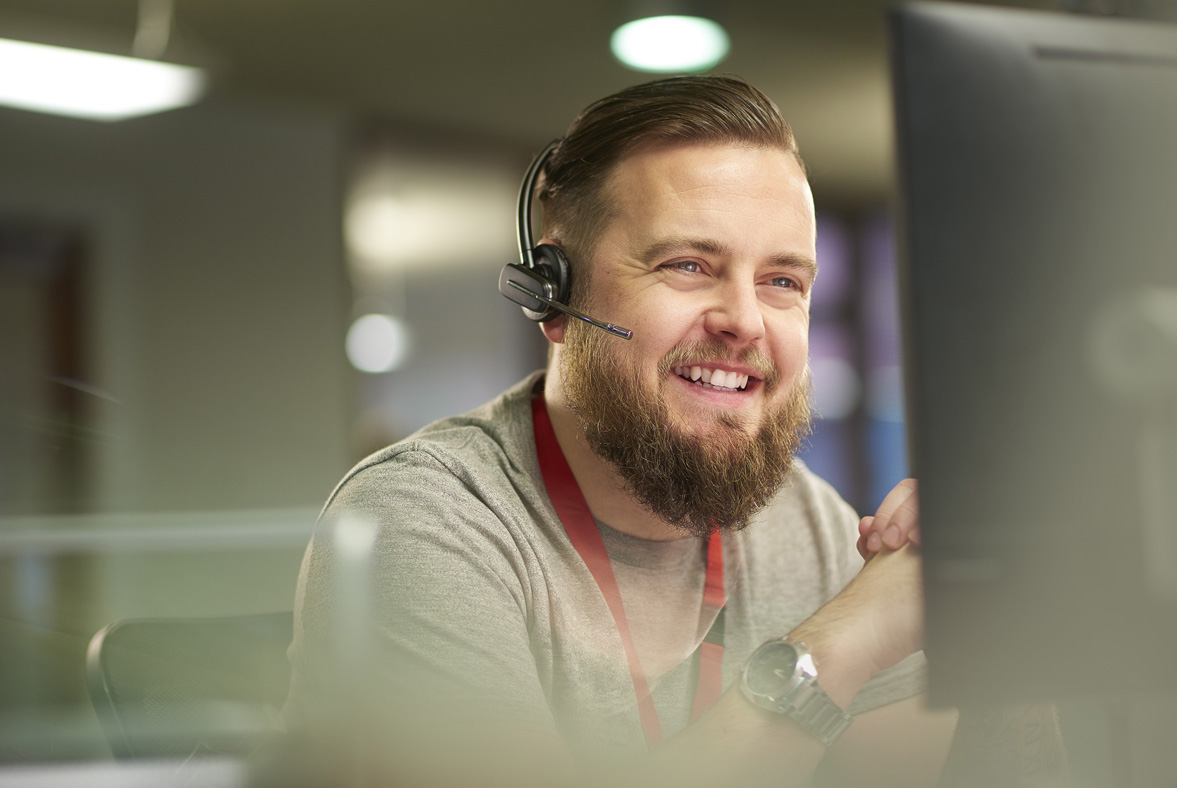 Help formulating an offer
Depending on the conditions, we can also help you formulate different pricing and offers that sellers can use. When a clear offer is then found, we compile everything in a clear script that salespeople can use in their conversations to ensure that the customer gets a clear picture of your company and the offer that is presented.
Written communication
When customers have been contacted by telephone, we can also develop templates for written communication and associated product sheets. To stand out and be remembered after a good conversation, a well-honed email with a summary of the conversation, references and concrete product presentations is required. This is of course to make it as easy as possible for the customer to absorb the information provided.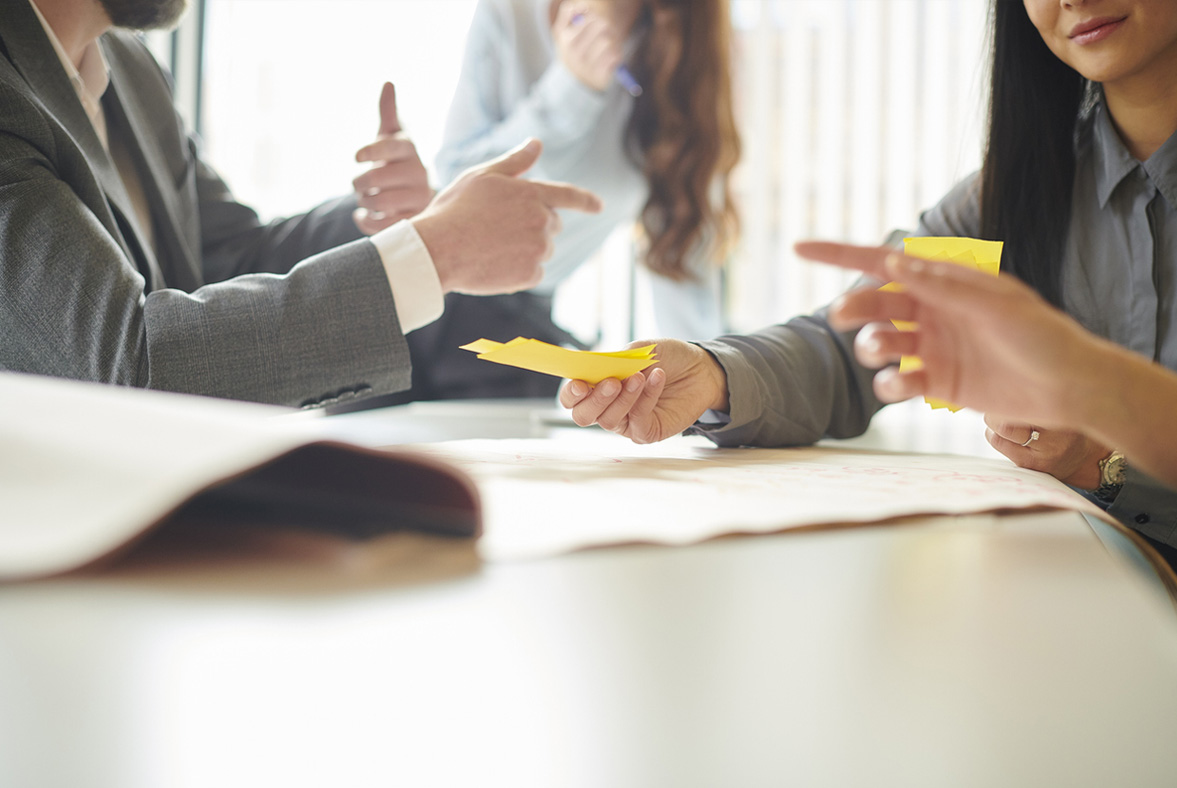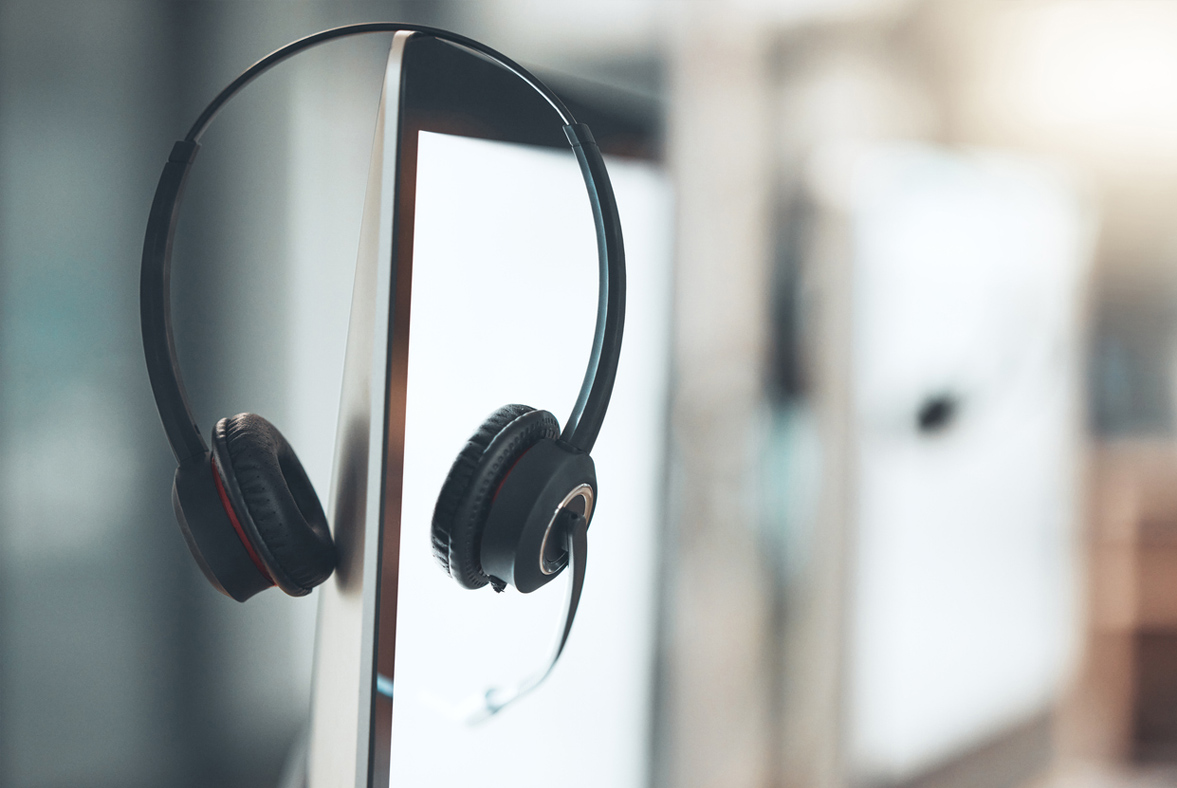 Automation of sales processes
In addition to the technical methodology that sales work includes, we make sure to take advantage of technology. Which software we use varies depending on the project and client. Some tools we use to streamline sales work are: CRM system, dialer system, e-mail automation, e-signing of agreements and chat functions on websites.
Sales via social media
Just as emails can be an effective tool both as a first contact method and after a conversation, a direct message on social media can be effective. To succeed in this, it is necessary to produce a short, personal and concrete first contact message. Even on social media, it is important to do research before contacting a person in a senior position. It is important to demonstrate that there is a clear reason for the contact and what your company intends to be able to improve. This needs to be formulated through a clear proposal in simple terms. We develop guidelines for these messages and how they should be handled step by step.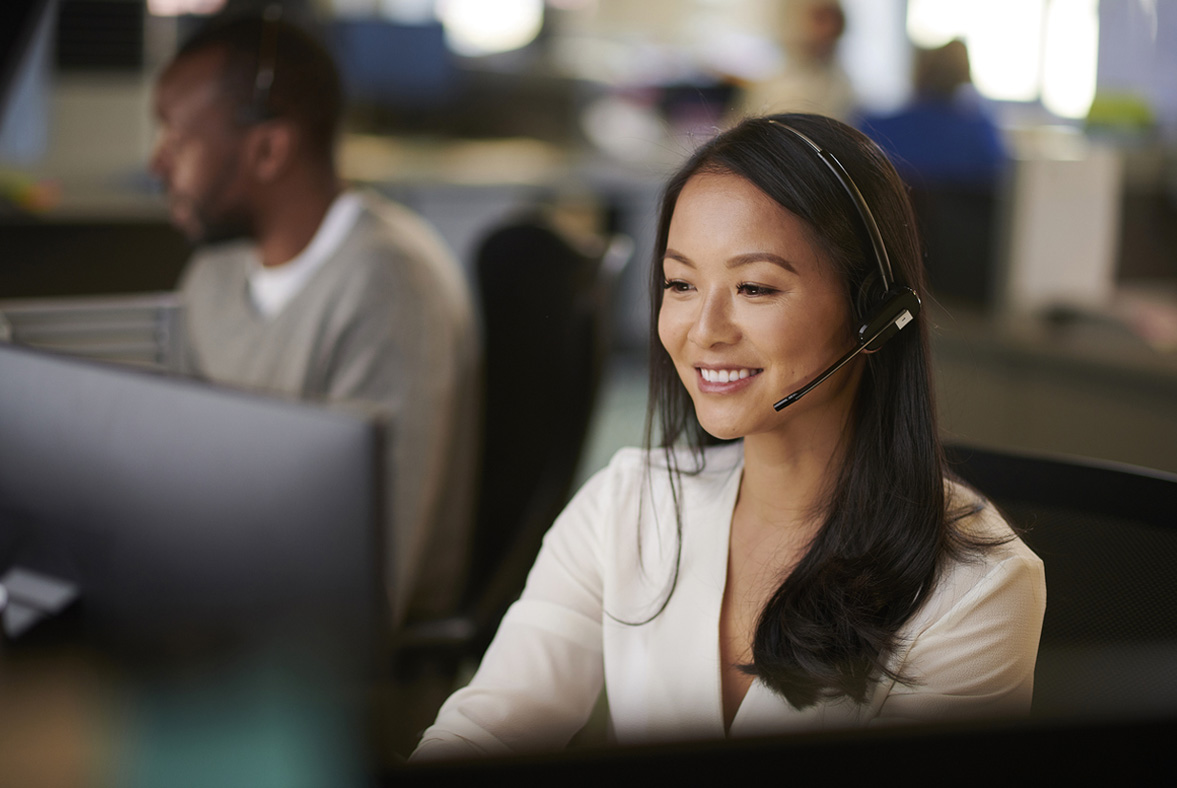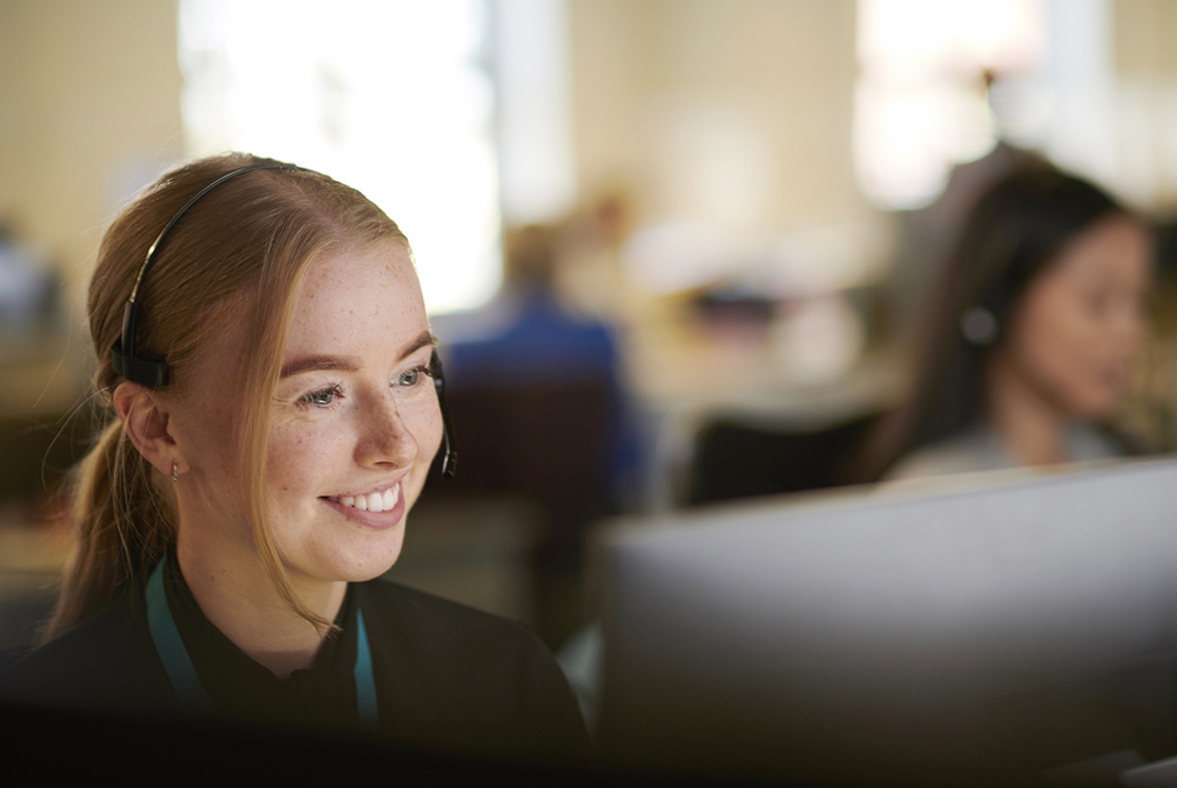 Upselling
Developing existing customers is often the best way to expand your business. The reason is, of course, that you already have a well-established resume of good efforts and thus a good trust. For some companies, it is therefore just a matter of taking the time to contact their customers and ask a series of questions about the collaboration. You would like to receive valuable information about, among other things, whether they are satisfied, what they would like to improve and whether they are open to exploring new opportunities. We help you develop a well-formulated offer that is highly likely to improve customer satisfaction.
Lead generation
Many sales departments are assisted by the marketing department with a certain number of leads on a monthly basis. These leads can come from the website, marketing campaigns, email campaigns and much more. Through our experience in marketing, as a complement to sales, we can set up an effective structure for marketing that is synchronized with sales and the associated buying journey that exists. We simply take advantage of customers who, through our data, have shown a significant level of interest and bring them back into contact with the sales department through targeted marketing efforts.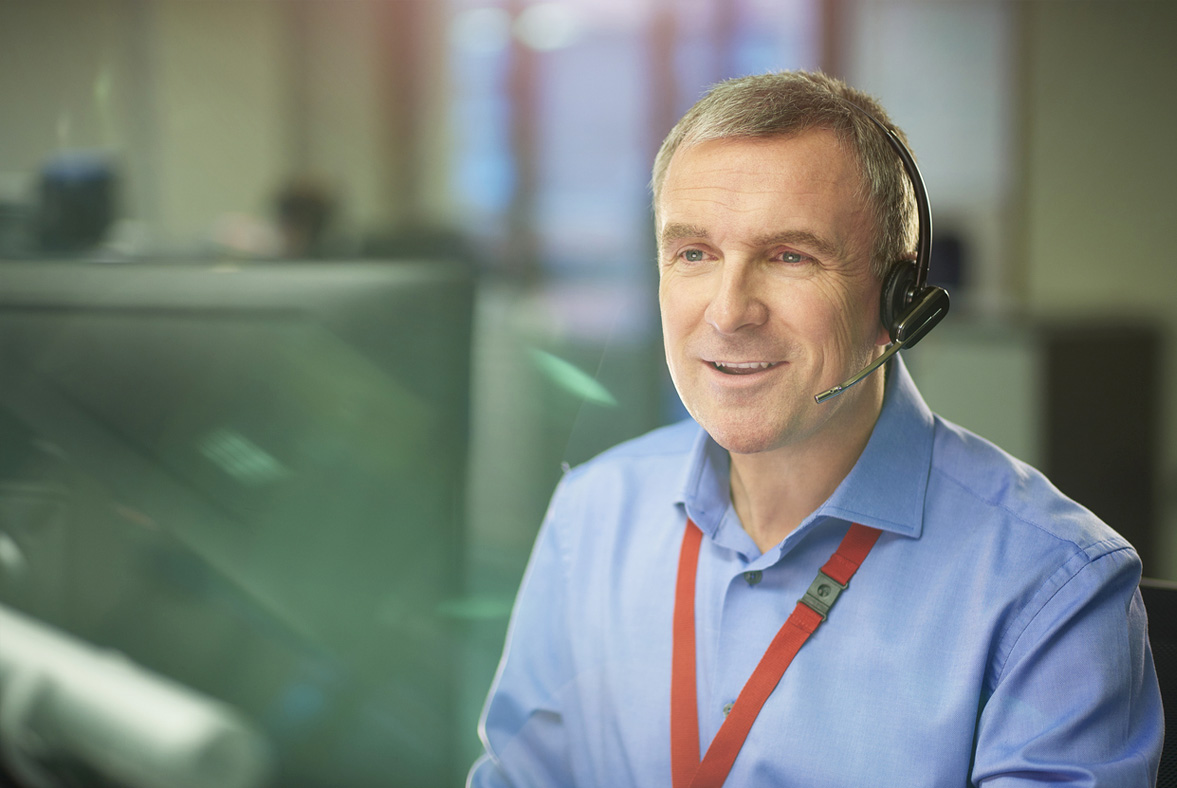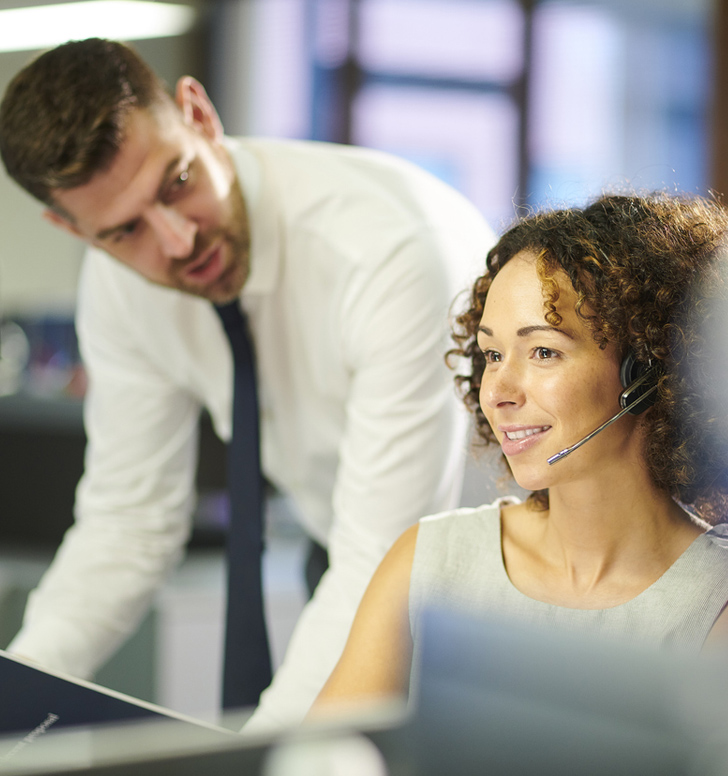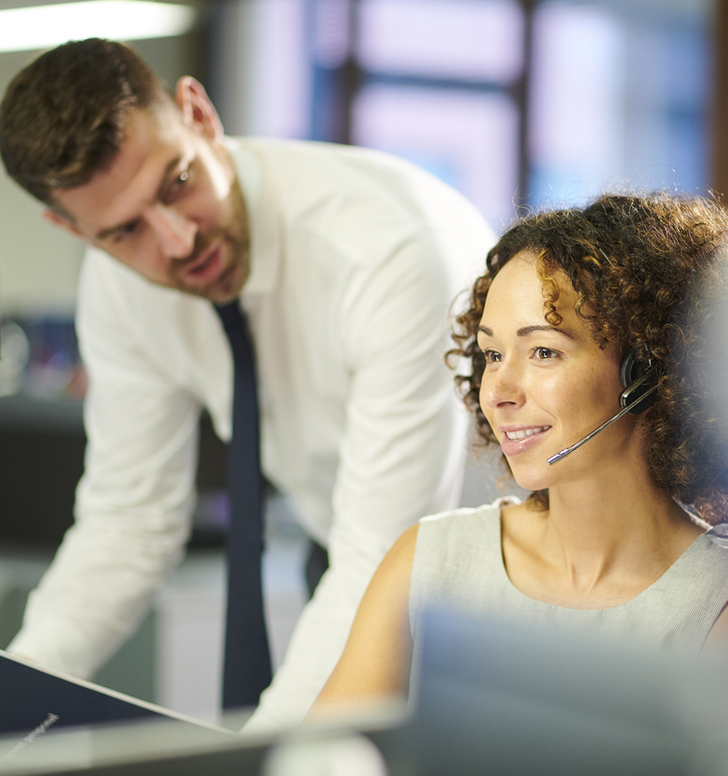 We provide a continual inflow of new customers
Telemarketing is recognized as one of the most effective methods for reaching a large number of niche customers in a short period of time.
We don't sell, we guide the customer through their buying journey. Properly executed sales are about guiding the customer to good decisions. In many cases, prior to the contact, the customer is already interested in the area, but has not had the time or opportunity to proceed with this. Or did not even know that this solution was possible.
Increasing investment in telemarketing is usually a profitable strategy, provided you follow a few basic principles. Our goal is to assist you in creating a base of new customers that not only generate short term profit but also stay with you for the long term.
How we work with telemarketing
Smooth buying experiences
Properly executed upselling is experienced by the customer as advice and enhances the experience even further. Our agents are trained in sales to be able to smoothly offer your customers new products, upgrades, contract extensions or promotional offers. We can also manage your terminations and turn customers around so that they remain as customers. This is a challenge and requires polished agents, but the feedback received during these conversations becomes a goldmine of good insights about which areas can be improved. Nordicom also has the expertise to, in collaboration with you, produce new material for upcoming campaigns, for example for customers who contact you via phone, e-mail or SMS.
We stand for the following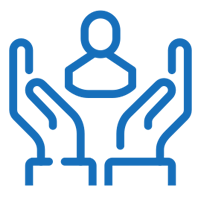 Practice and coaching
Through continuous practice and coaching, we constantly get a little better. Our view of sales is that there is always something that can be improved. It can be about product knowledge, needs analysis, handling questions in a better way or a smoother way to move forward in the conversation or in the business. Through practice, we increase the entire team's minimum level in a wide number of areas.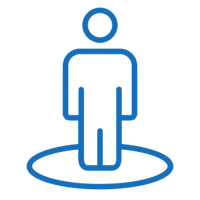 Responsibility
The customer is always right, or how was it? We believe that good manners and respect should go both ways. Long-term collaborations are based on mutual respect. Therefore, we are careful that all employees at Nordicom use polite and professional language, in combination with not expressing opinions or ideas that can be considered private or discriminatory.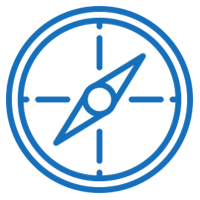 Quality
We work for our own and our customer's business to grow, but this should never happen at the expense of us resigning from our fundamental values. Nordicom places high demands on the ethics and morals of all employees when it comes to processing both new, potential and existing customers. Nordicom always asks for consent and enters into agreements with the customer through transparent methods.
When we succeed
Your business succeed
When you need a strategic partner to take your sales to a new level
Our sales branch is niched towards companies with specific requirements. Our customers don't just need a sales company, but instead a comprehensive solution in the form of a strategic business partner who also carries out the sales.
Nordicom – your new external sales department!