Security and transparency
How we ensure quality
The output we deliver starts with our values
At Nordicom we take responsibility for our quality. This means that we prioritize quality work and work preventively. Our processes include ongoing education, training of agents and measurement of KPI. Furthermore, follow-up is included – daily, weekly and monthly – via individual conversations and workshops. Our firm opinion is that it pays to go the extra mile, to know a little more and to be a little more prepared.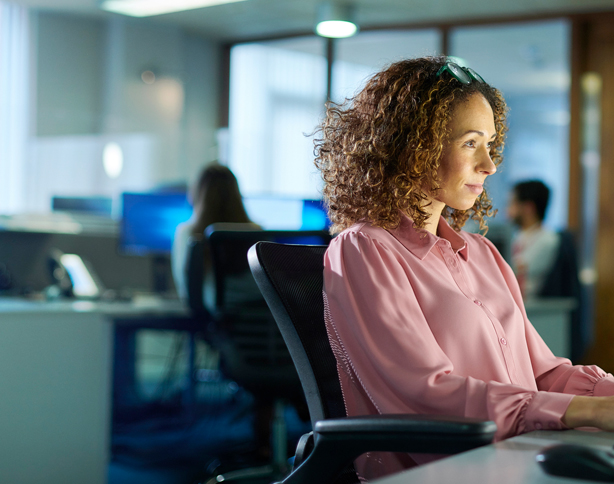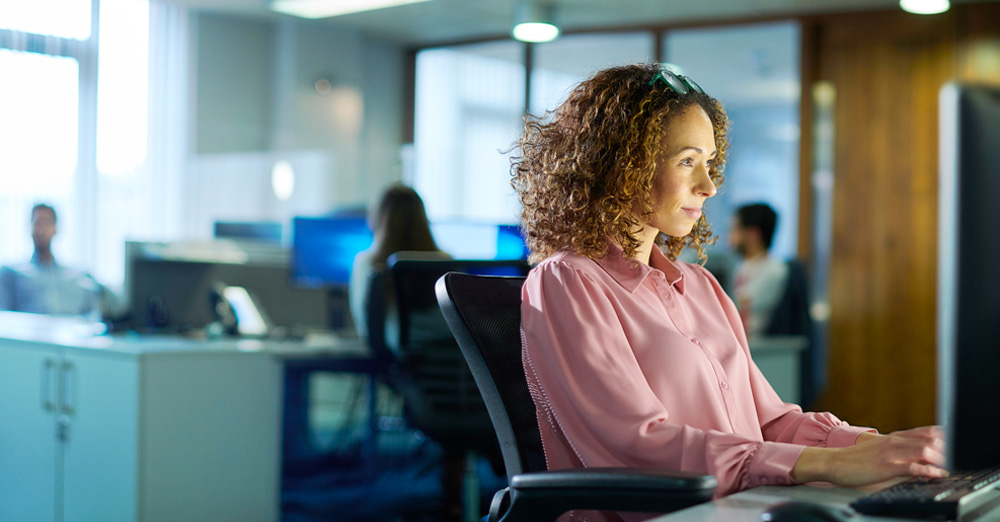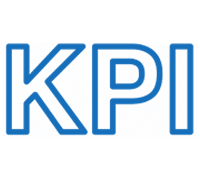 KPI
By working with various KPI (Key performance indicators) such as FCR, Service level, AHT and CSAT, we can ensure short response times and high customer satisfaction. The key figures also help us identify which agents need extra support. For increased customer loyalty, we measure and optimize, for example, NPS and CES. The statistics are transparent and available to our customers through our help desk.

Omnichannel
It has been proven that both agents and customers are happier when there is a system that can talk between different channels without interruption. This allows agents to communicate more easily, be more prepared and have a lower stress level. Customers receive faster help and avoid repeating themselves. Omnikanal helps us to be efficient and to allocate the right resources to the right customer.

Agent Satisfaction
Satisfied agents, according to research, are more likely to do what it takes to help customers with their cases, which leads to better KPI. In addition, satisfied agents are long-term in their work, which means that our agents stay and become experienced. Nordicom can then spend less time on recruiting and training new employees. We would rather spend this time on internal training, conferences, group activities or business development.

Training and education
You don't become a customer service professional or a good leader overnight. It is also nothing we expect. We ensure good quality through regular coaching, individual conversations and a focus on advancing internally through our career ladder.
Together with our agents, we draw up individual development plans with a focus on strengths and areas of improvement. At group level, regular workshops take place to discuss difficult issues and challenges.