Strengthen your skills via vocational training
Company training and vocational training
Nordicom educates both jobseekers who want to make themselves more attractive on the labor market and company personnel who want to increase their skills.
Content-rich company training courses that strengthen competence
We are passionate about knowledge and education and are happy to share it with you. Nordicom also trains companies that want to strengthen their staff in a certain area. It could be the case, for example, that your internal customer service department would need to get better problem-solving skills and develop new routines and ways of working. It could also be about your salespeople going from working with pure transactional service to more ongoing customer responsibility. Nordicom has ready-made general training courses for those with little or no experience. We can also tailor a training to your needs and develop a structure that can include, among other things, training and testing.
We provide training in:
Customer service
Sales
Marketing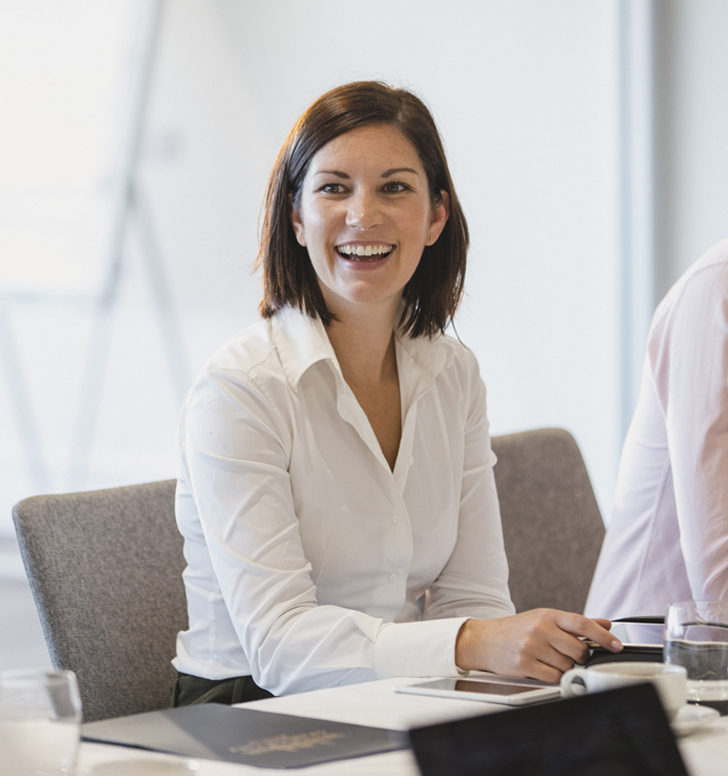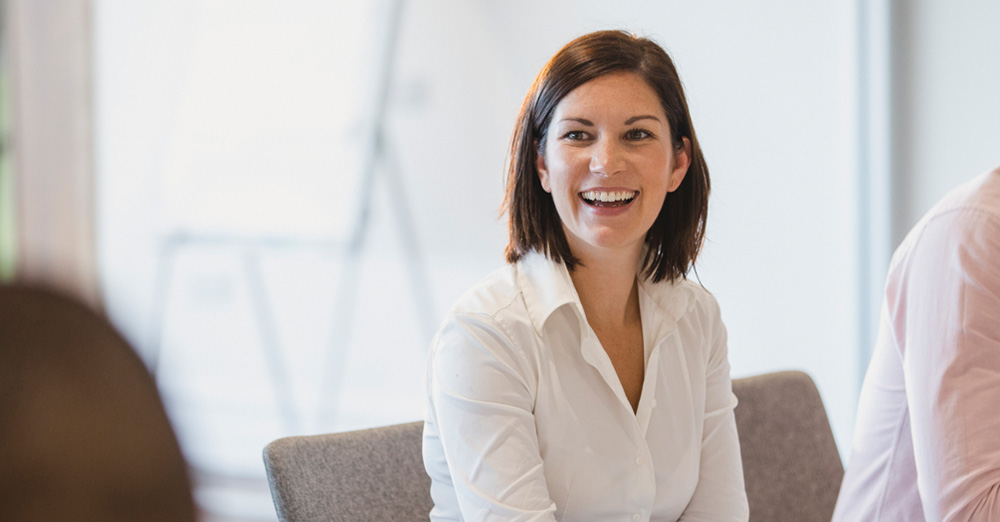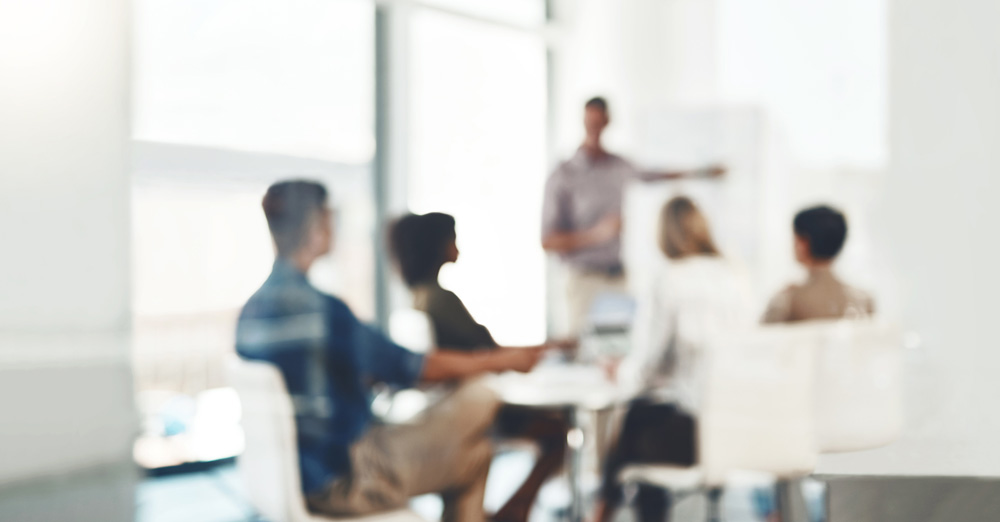 Vocational education
Nordicom helps you gain basic knowledge and gives you coaching on how to become more attractive on the labor market
We address people who want to enter the labor market or gain knowledge of a new profession through concrete and useful training. Our goal is to educate you who want to know more about our core areas: customer service, sales or marketing. After completing the training, you may also be offered a trial job at Nordicom or via our staffing department, where you can be hired out and work for one of our customers.
Do you want to know more?