Outsource your administration
Cost-effective and value-creating back office
Companies that outsource their business processes can save valuable time and also lower their costs. We acts as your extended arm and can handle both customer interaction and administration.
What is the back office and why should you outsource that function?
Backoffice is a collective term for all types of administrative processes an employee may be involved in. This often requires a lot of staff and is in many cases characterized by repetitive work. Examples of typical back office tasks are order reception, invoice handling, web administration, updating FAQs, bookkeeping, debt collection, SMS and e-mail sending and campaign creation. Many of these tasks are in sales, marketing and Customer service. It is therefore beneficial to hire us for both customer service and back office, as these services tend to go together. This gives us a better overall picture and can manage all tasks more efficiently.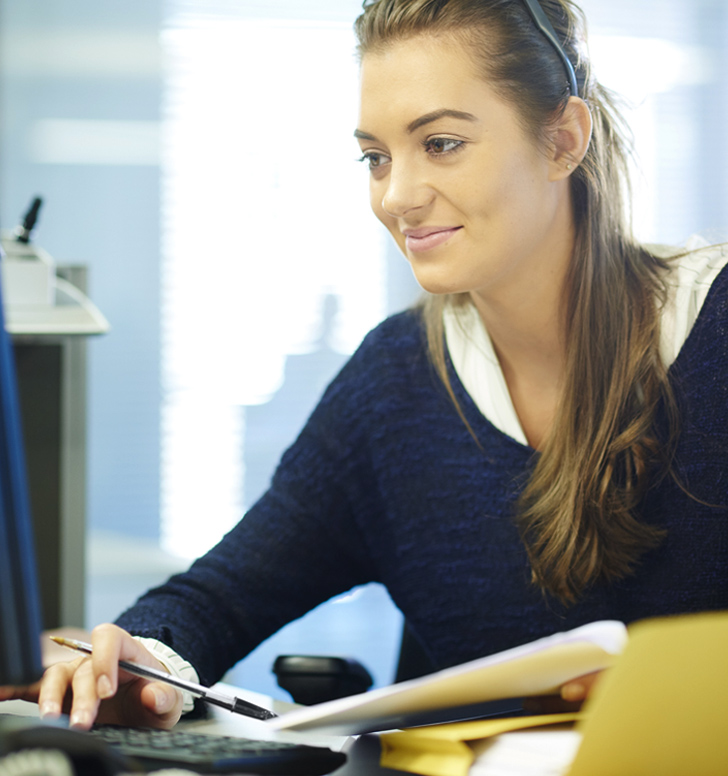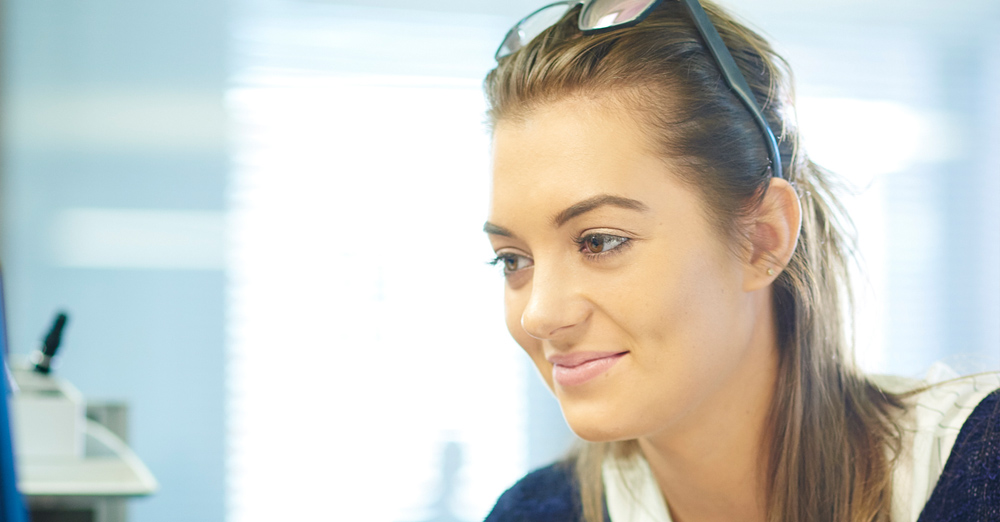 Do you want to know more?